We have a regular food delivery from Ocado because they have a fantastic range of dairy-free products. It's one of those places that I just know I'll be able to get hold of certain products and it's an easy way to keep stocked up on our favourite milk alternatives. They also have a brilliant range of products from smaller brands and of course, lots of M&S classics.
Anyway, I was popping a few things into my online basket when I thought I'd check out the 'NEW IN' products. I shared a post last week about the latest dairy-free products at Tesco and it seems to have gone down quite well. So, hopefully, you'll enjoy this post and if you'd like to find out about Ocado's ice cream game then here are 4 delicious dairy-free ice creams from Ocado.
Please check all products for full ingredients and may contain warnings before buying.
6 new Dairy-Free Finds on OCADO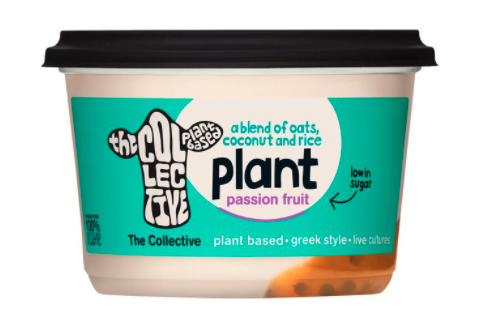 The Collective Plant Based Passion Fruit Yoghurt – I've seen this brand a lot over the last few years and always wished they had a dairy-free version so I could ty it out. They've finally come through and launched their plant range which is made from oats, coconut and rice. It's also low in sugar and has live cultures.
We've actually tried the raspberry version of this before. It's a very thick Greek style yogurt and almost seemed a little jelly like at first. However, once we got used to the texture we really enjoyed it.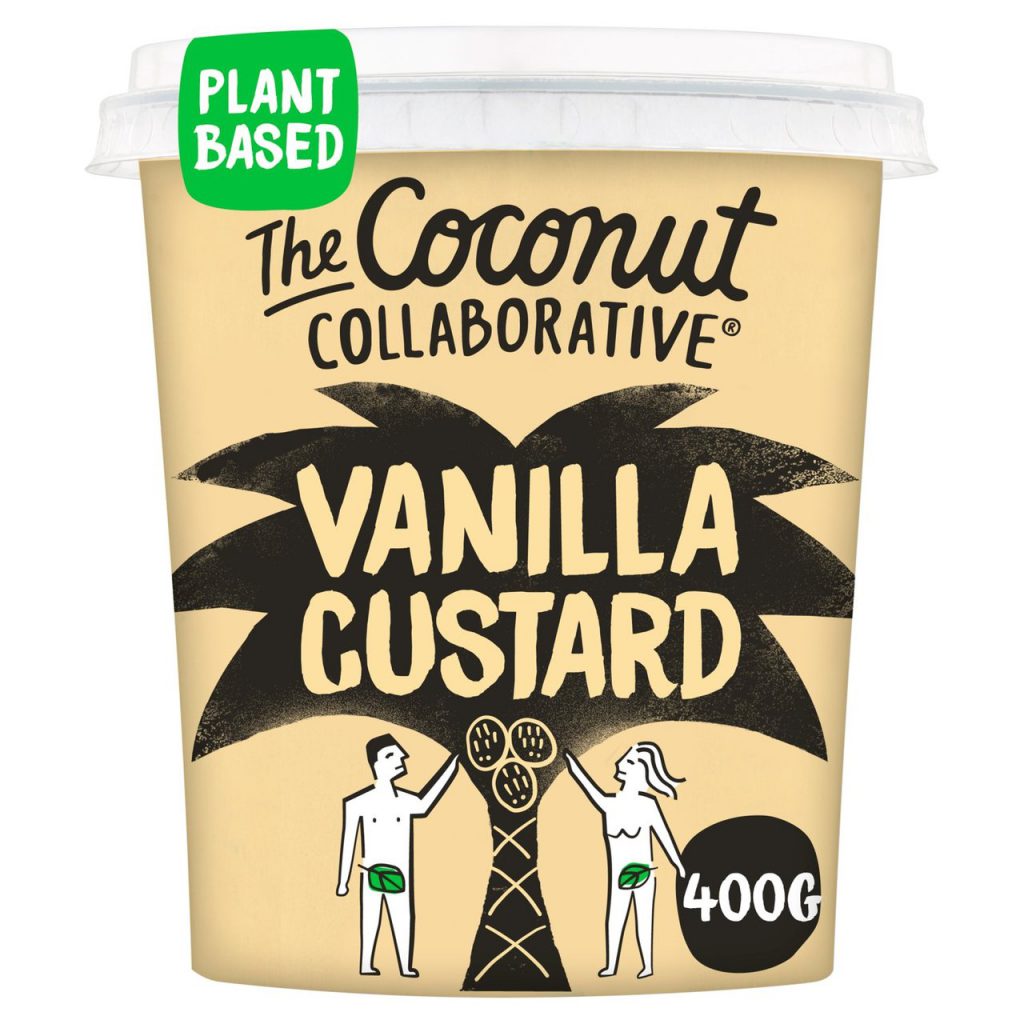 The Coconut Collaborative Vanilla Custard – I'm a long-term fan of everything The Coconut Collaborative do so I can't wait to try their new vanilla custard. Actually, if you're like me and enjoying finding out a little more about the stories behind your favourite brands you can read an interview with James Averdieck, the co-founder of The Coconut Collaborative over on my lifestyle blog.
They say that this is a thick and creamy custard made with real vanilla. It's also made from coconuts but doesn't taste like coconuts. It's free from dairy, soya, gluten and has less sugar than all other plant-based and dairy custards. I really can't wait to give this a try with a hot pudding.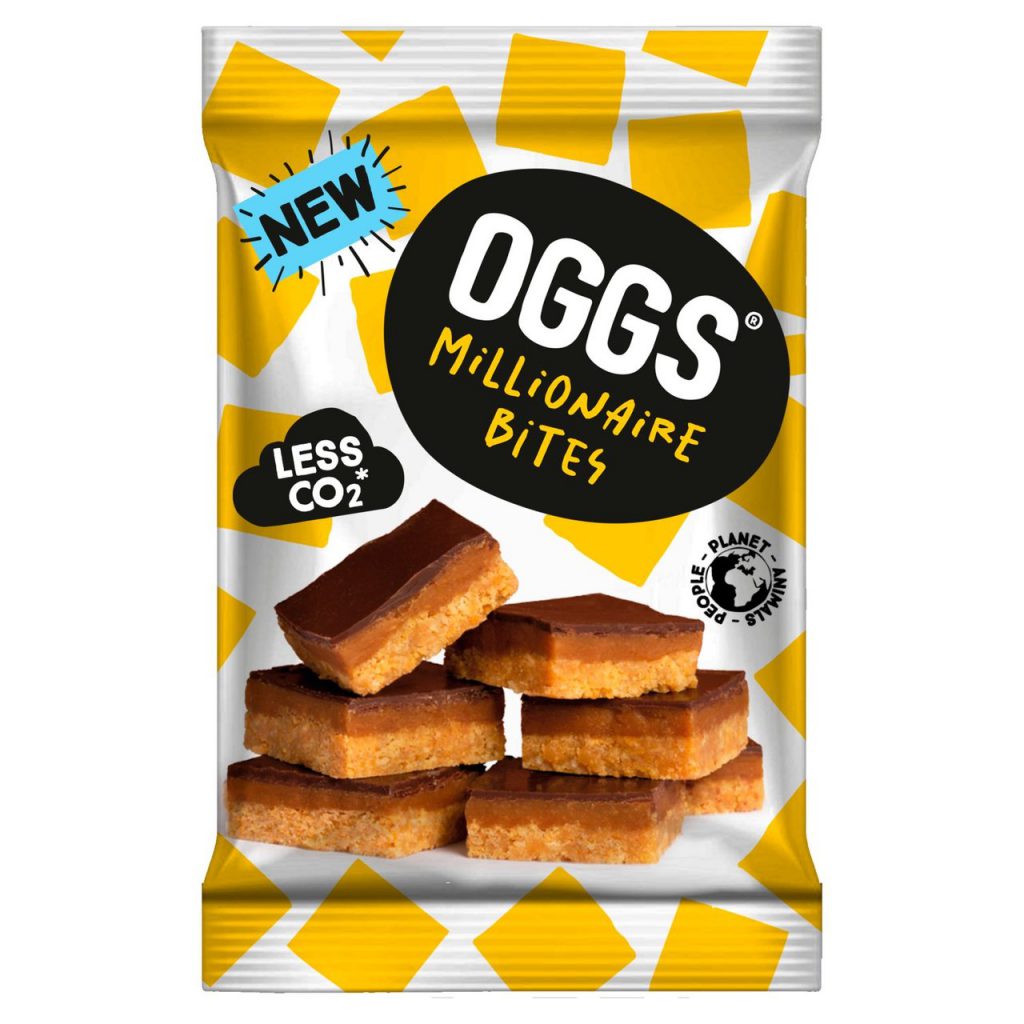 OGGS Millionaire Bites – Have you tried anything from OGGS before? I think they're such an exciting and innovative brand when it comes to the vegan and dairy-free world. They make a variety of vegan cakes and also sell the world's first liquid egg substitute – aquafaba.
These are their new Millionaire Bites which look so sweet and decadent. They have also launched Brownie Bites and Vanilla Cupcakes.
These do have a 'may contain' warning.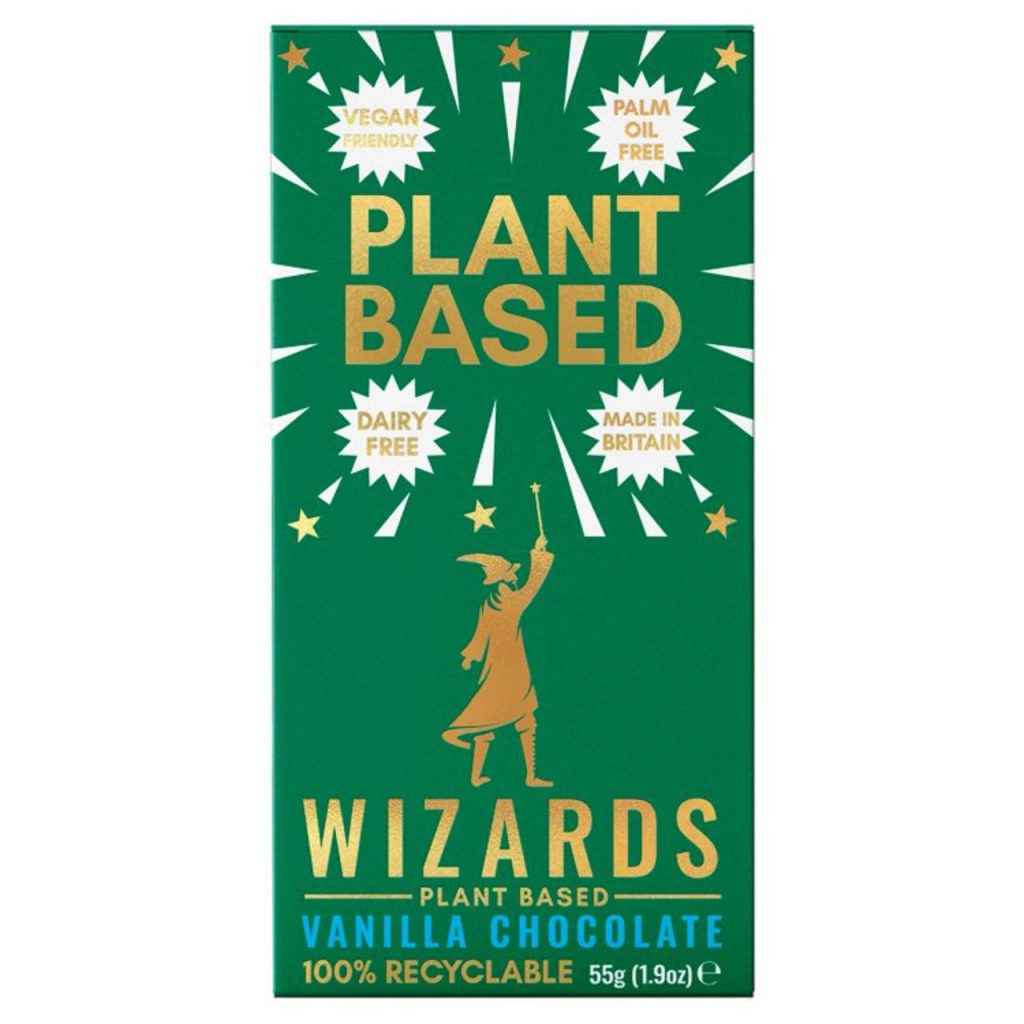 The Wizards Magic Plant Based Vanilla Chocolate Bar – There isn't much information about this on the Ocado site but a quick Google shows that this is a new plant based chocolate which contains just 1% sugar and is high in fibre. It also comes in 100% recyclable packaging.
If you've tried this I'd love to hear your thoughts.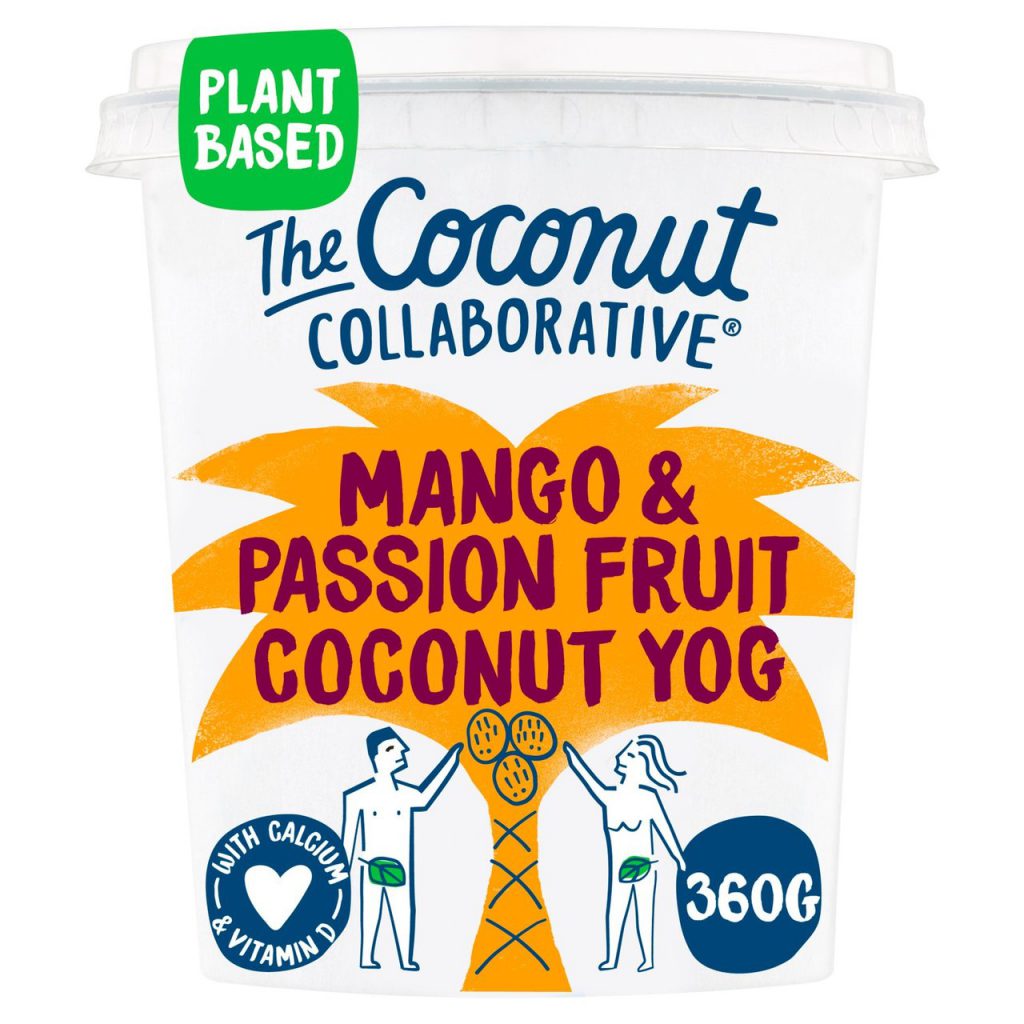 The Coconut Collaborative Mango & Passionfruit Yog – Here's another new launch from the creative folk at The Coconut Collaborative. I actually have a pot of this Mango & Passion Fruit yogurt sitting in the fridge. It's made with live cultures and added calcium and vitamin D.
We haven't tried this yet but it's meant to be a really thick and creamy yogurt made with fruit sugars and free from dairy and gluten. It's even been awarded a Great Taste Award so you know this is going to be good.
I'll report back on this once I've tried it. By the way, make sure you're following me over on TikTok where I do taste tests of the latest dairy-free products I buy.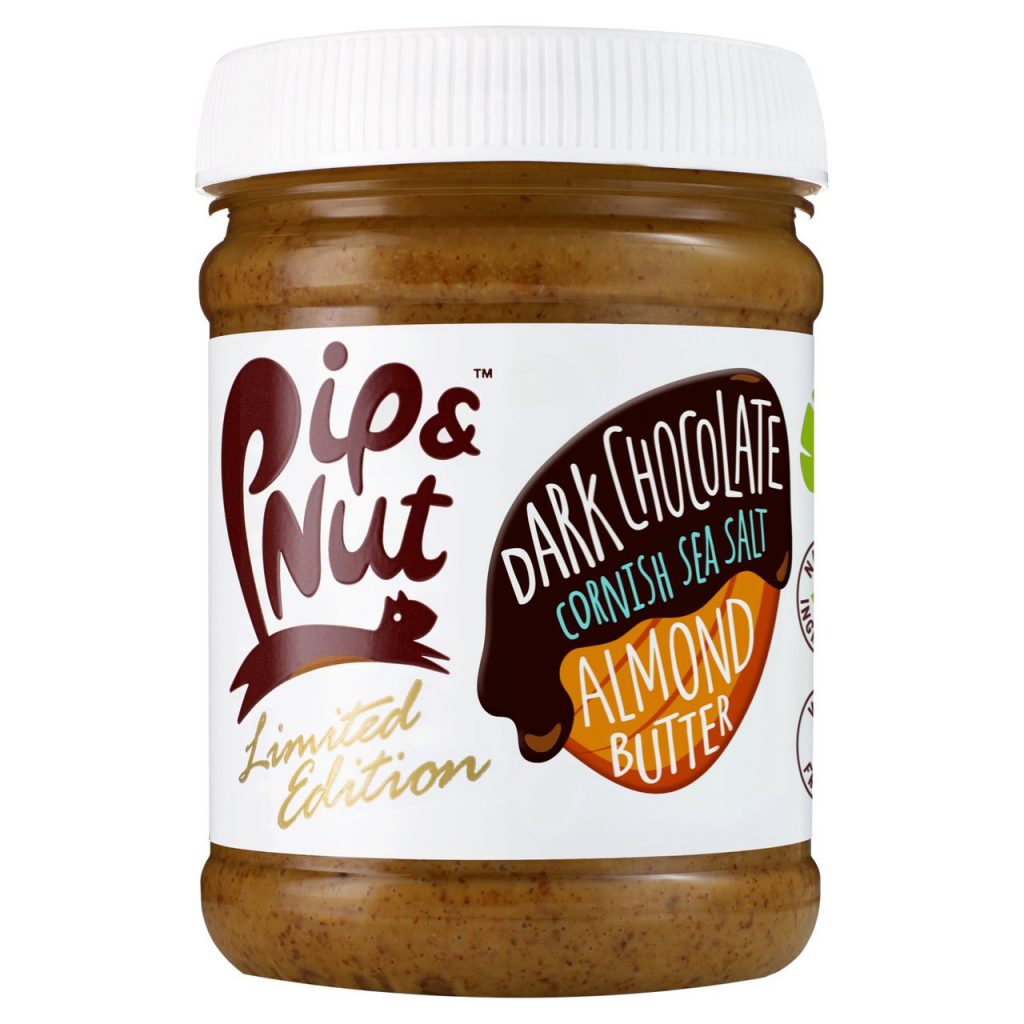 Pip & Nut Limited Edition Dark Chocolate Sea Salt Almond Butter – There hasn't been a Pip & Nut product that I've disliked so I have super high expectations for this.
This is a limited edition almond butter with dark sustainable cocoa and a sprinkling of Cornish sea salt and almond nibs.