We shop with most supermarkets and of course, independent businesses. So we're always keeping an eye out on new launches across all supermarkets and shops.
Today I want to share some of the latest launches that have caught my eye at Ocado. There are so many new products launching this month as well as in December but today I'm just sharing 13 that have stood out to me.
As always, please double check ingredients to ensure they fit with your ethics, allergy or lifestyle. Many of these products are dairy free but are also made in a factory that handles dairy so come with a may contain warning.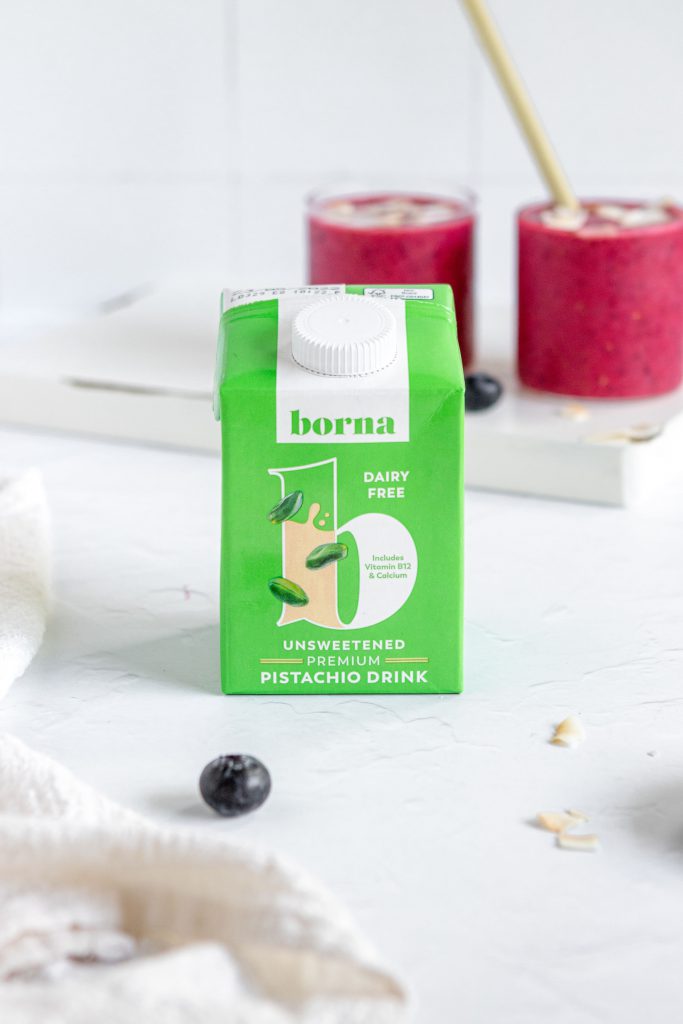 There's a new launch from Borna to the milk alternative market with their Pistachio Drink. I adore pistachios and the idea of pistachio milk totally intrigues me, particularly in coffee, so I'll be adding this into my next Ocado food shop.
There are two options to pick from, lightly sweetened and unsweetened pistachio milk and they're 100% natural. The 'milk' is said to give a creamy and rich after-taste without containing any gums, artificial flavours or additives.
Borna Pistachio Drink Unsweetened is also available on Amazon.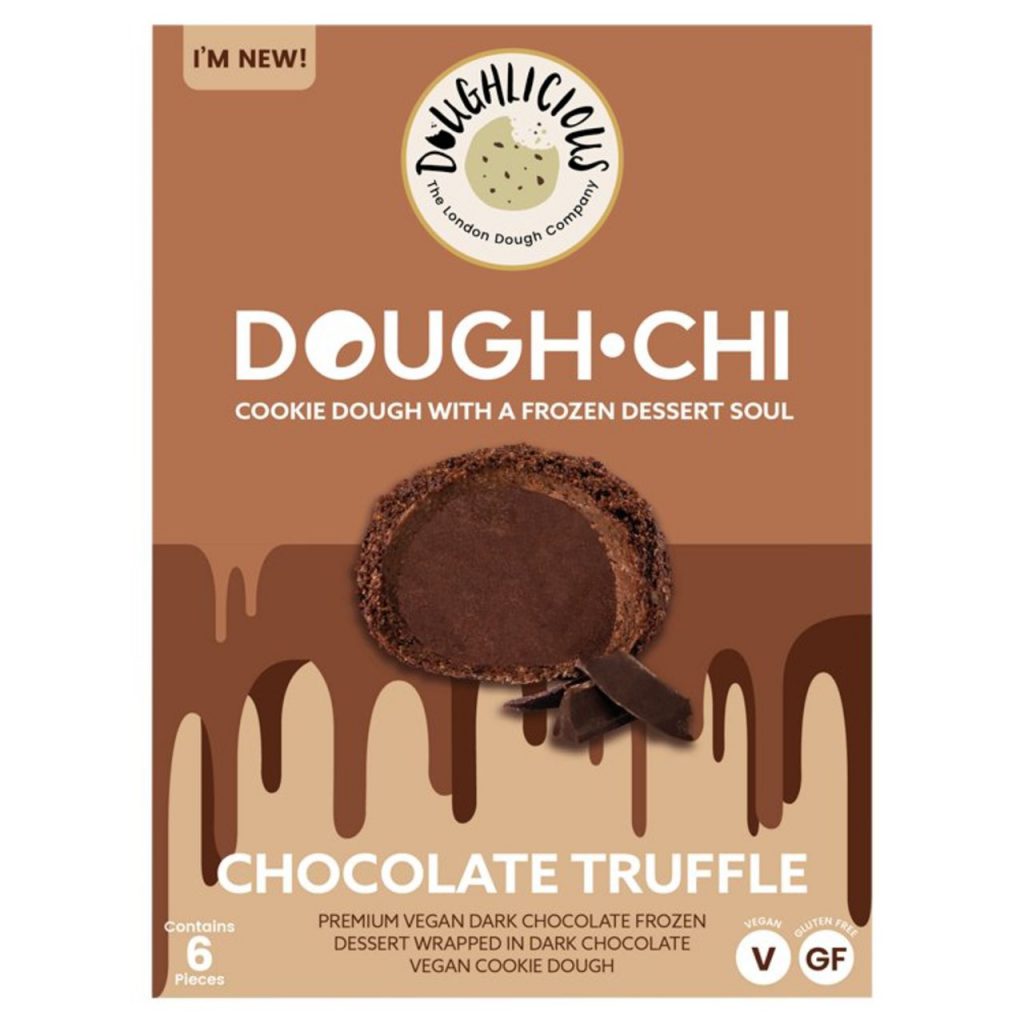 I've said it before, Ocado always have the best dairy-free and vegan ice cream options.
Doughlicious is a new brand to me (although the brand was founded in 2014) and this dark chocolate dessert looks so good. It's wrapped in a chocolate vegan cookie dough and I can't wait to try it.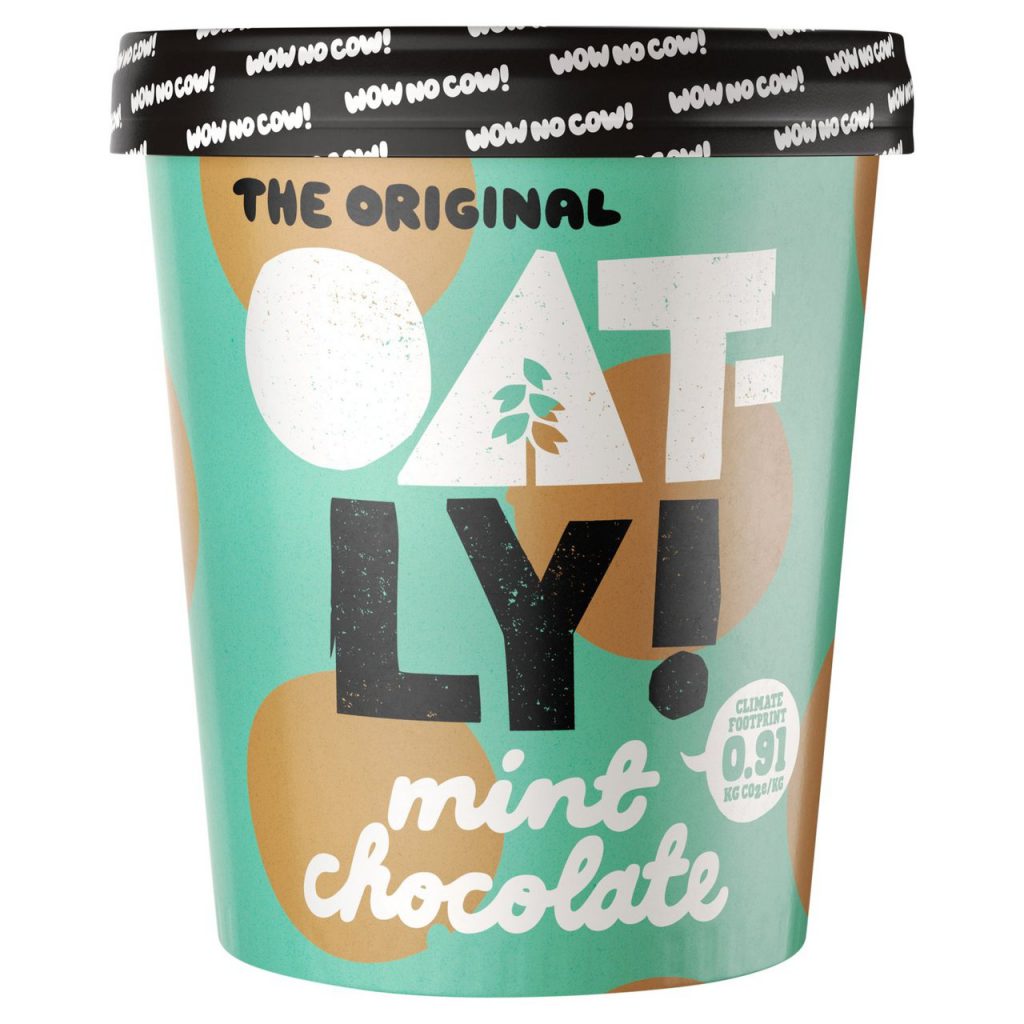 Oatly ice cream is delicious so I'm pleased to see another new launch from them, especially as it's mint. There aren't all that many dairy free mint ice cream options on the market apart from Tesco's Wicked Kitchen Mint which is fantastic.
This ice cream is said to be a leafy mint flavour with dark chocolate chunks.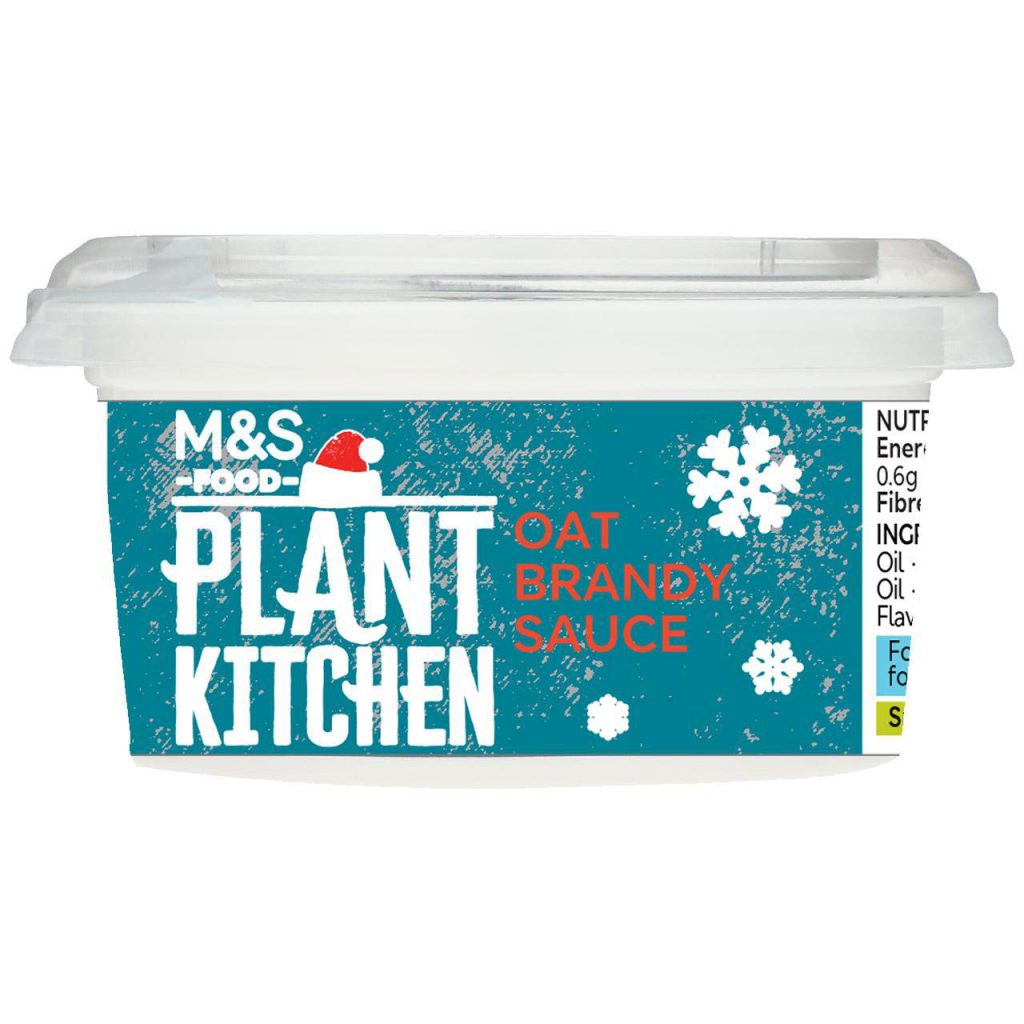 This is a particularly festive launch from M&S Plant Kitchen for pouring over your dairy-free mince pies and Christmas pudding. It can be heated in the microwave or on the hob.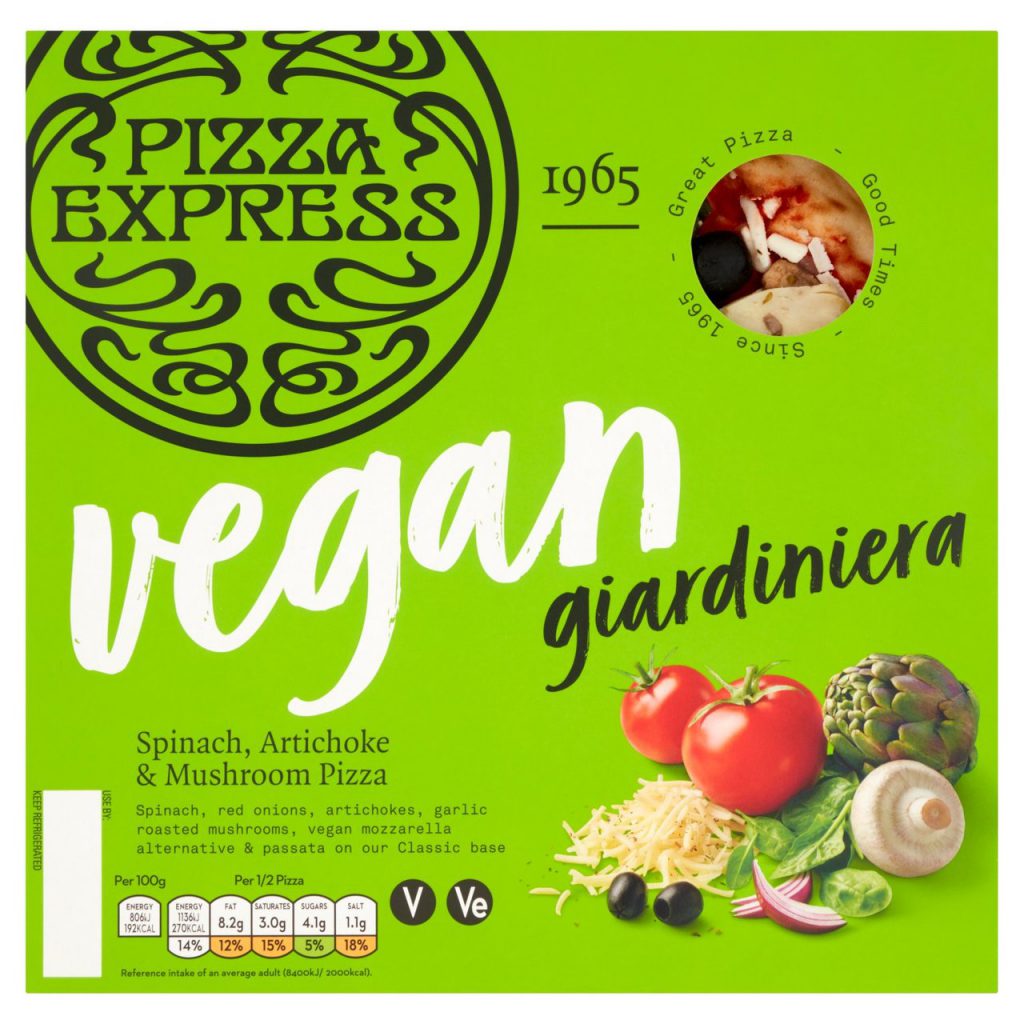 I could be wrong but I think this has been available in other supermarkets but it's new to Ocado.
I'm always up for trying out a new vegan or dairy free pizza and this one sounds pretty good. It has spinach, red onions, artichokes, garlic roasted mushrooms, vegan mozzarella alternative & passata on a Classic Pizza Express base.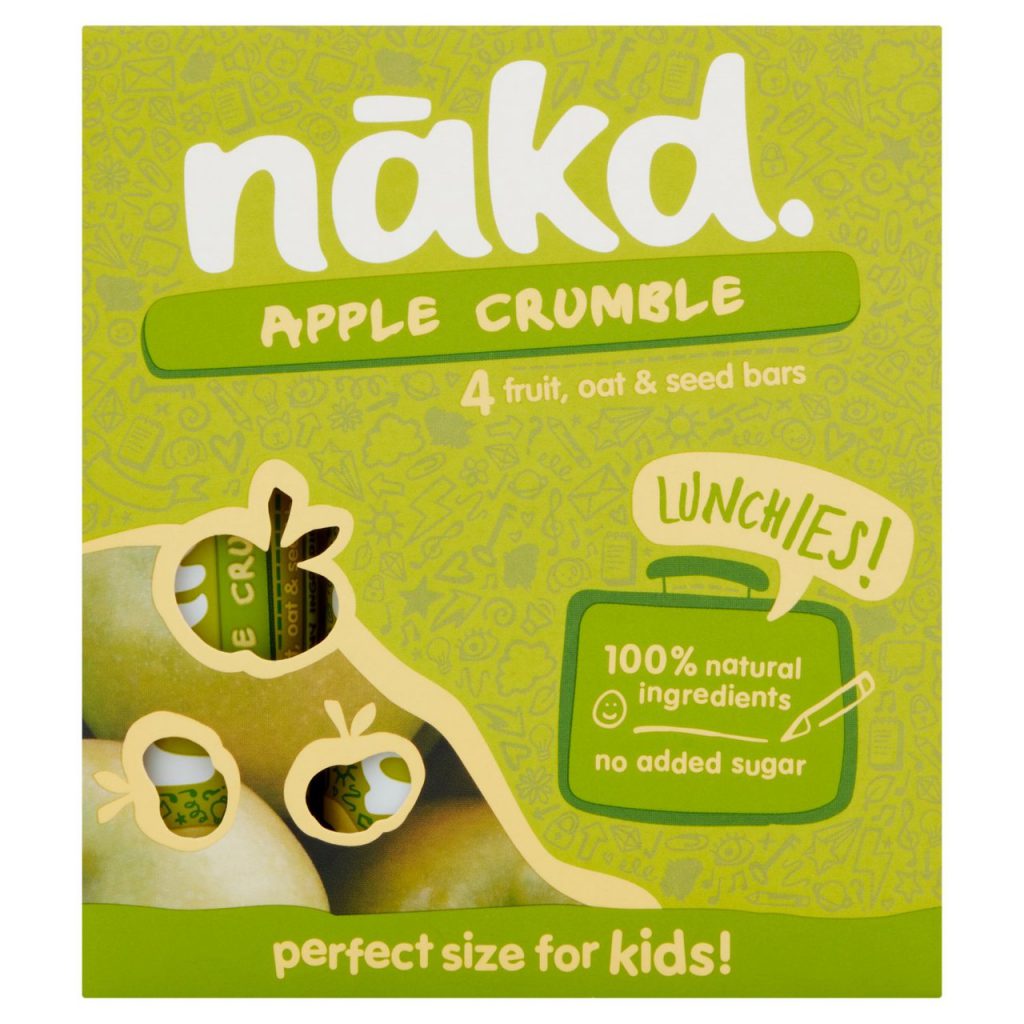 A new launch from Nakd!
I imagine we're all familiar with Nakd bard by now. They're made with 100% natural ingredients and are perfect to pop in your handbag or a lunch box.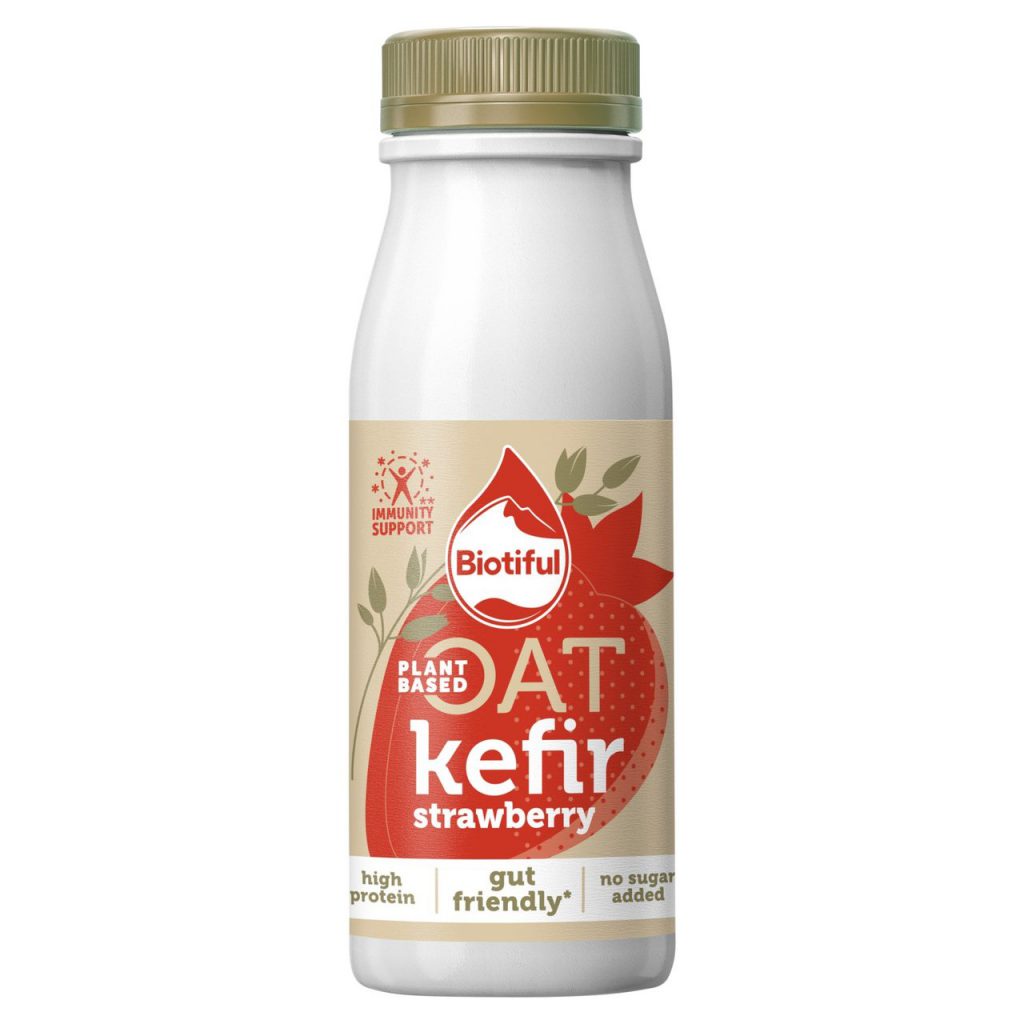 Biotiful Plant-Based Oat Kefir Original. this is a fermented oat-based drink with added vitamins and calcium.
It's made from oats, fermented with billions of vegan kefir cultures to give you a smooth, delicious, cultured oat-based drink that supports your gut health (source of vitamin B12 and calcium).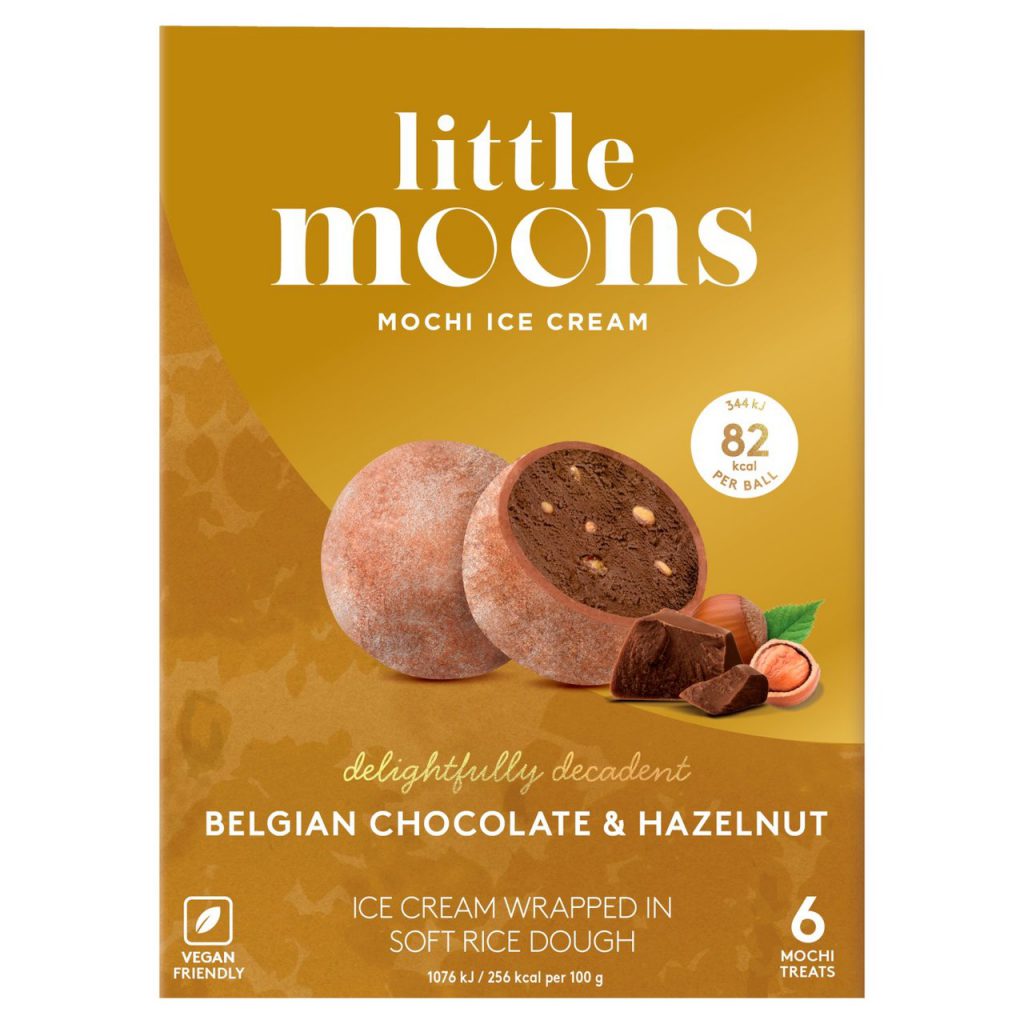 I LOVE Little Moons and I can't wait to give the new Chocolate Hazelnut launch a try.
If you haven't had these before then you're in for a real treat. They have a squishy layer of mochi around the outside and then the inside is filled with the most delicious and luxurious vegan ice cream.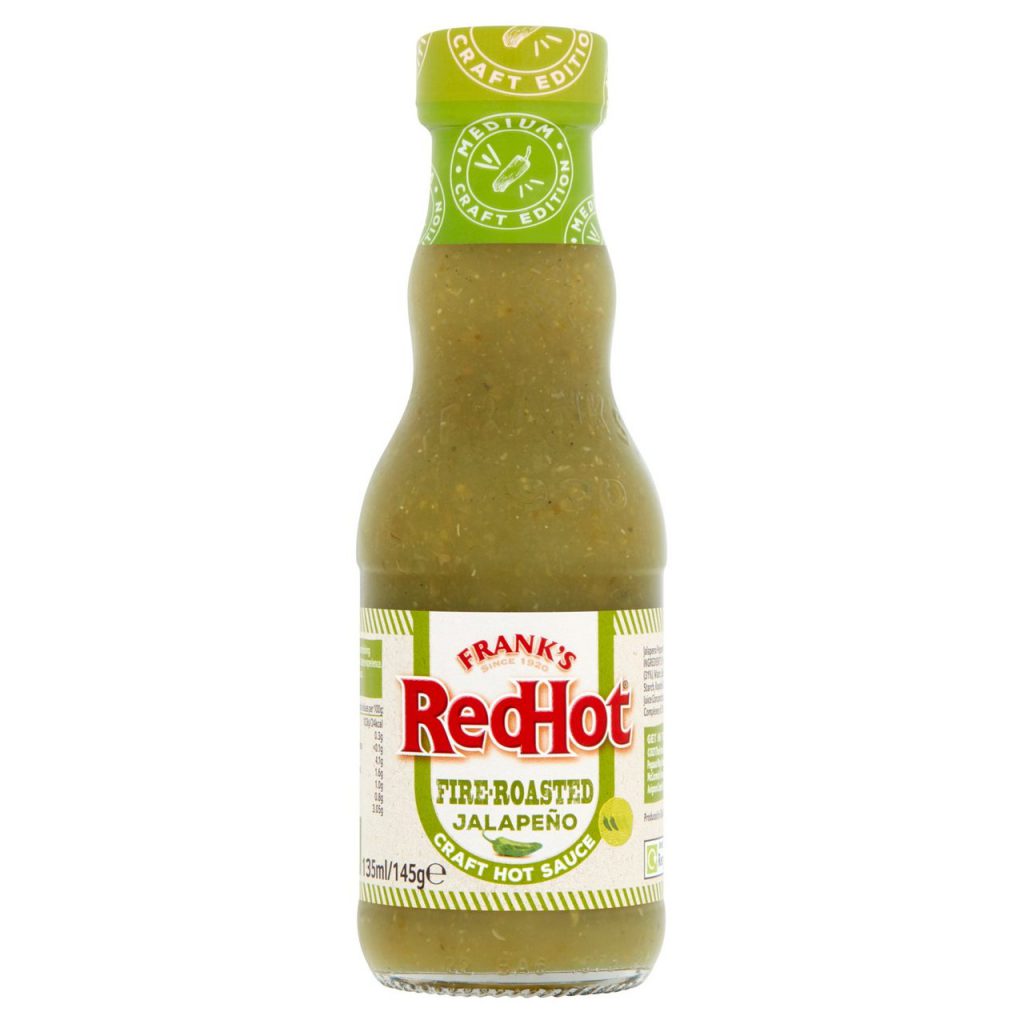 We buy a lot of the classic Frank's hot sauce but I've never seen this Fire Roasted Jalapeño one before. A combo of fire-roasted jalapeno peppers, roasted garlic and lime sounds wonderful.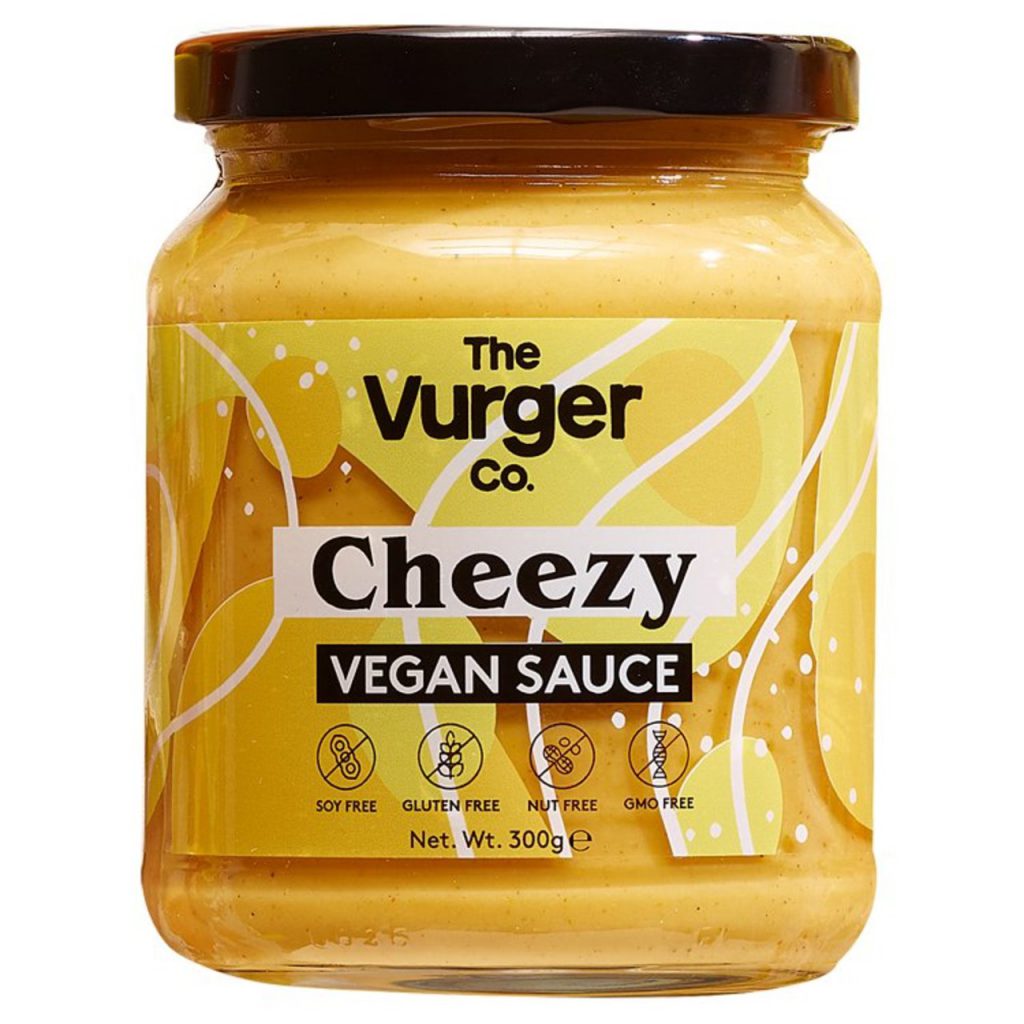 This brand is totally new to me but they have a brilliant business journey behind them.
The Cheezy Vegan Sauce is 100% vegan and free from soya, gluten and nuts. It's a quick and convenient sauce that you can add to any pasta dish after a long day of work. I'm really intrigued and would love to know if any of you have tried it.
There's also a spicy version which is award winning!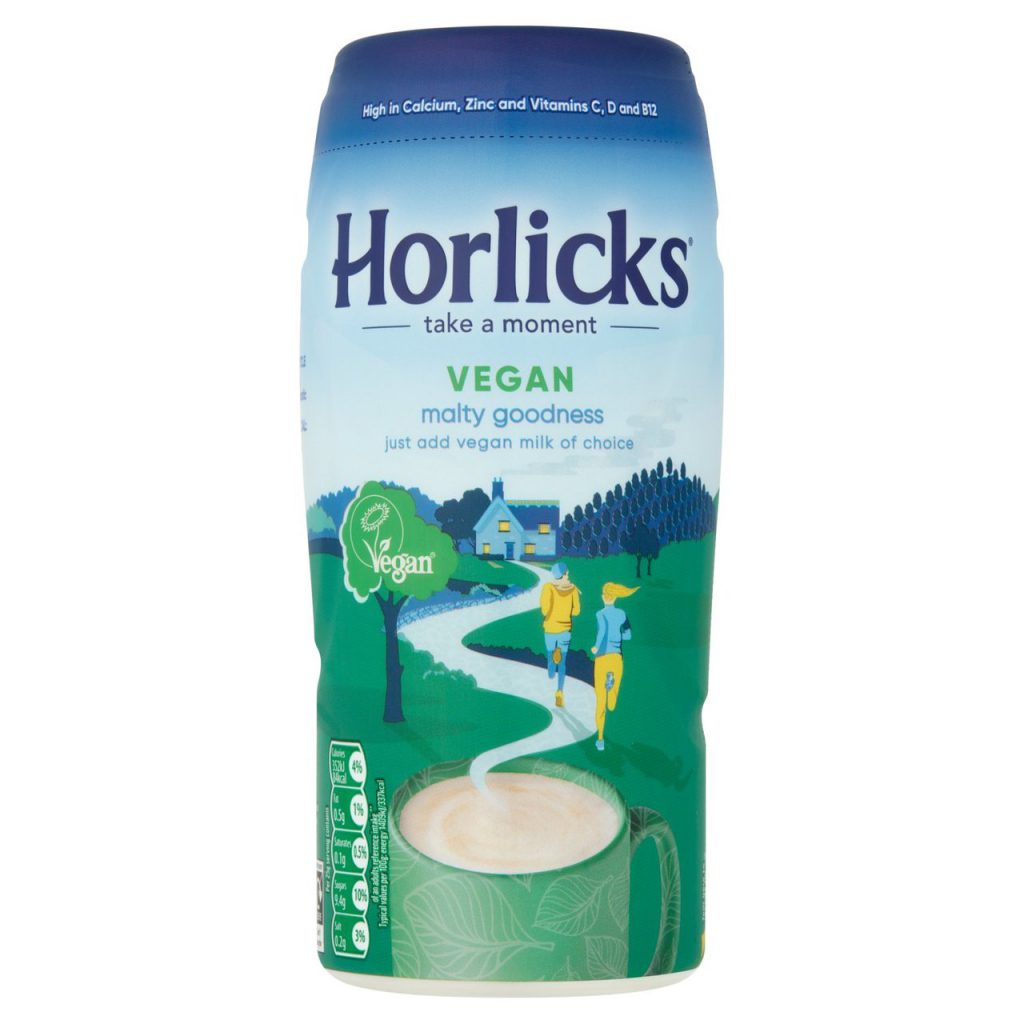 Horlicks Vegan Malt
This feels like a very nostalgic launch. I remember having Horlicks before bed when I was little.
I don't particularly remember what it tastes like, probably malty, but I think it's so good they've listened to consumer demand and developed a dairy free version.
More and more classic brands are coming through with their own dairy free and vegan options. At last.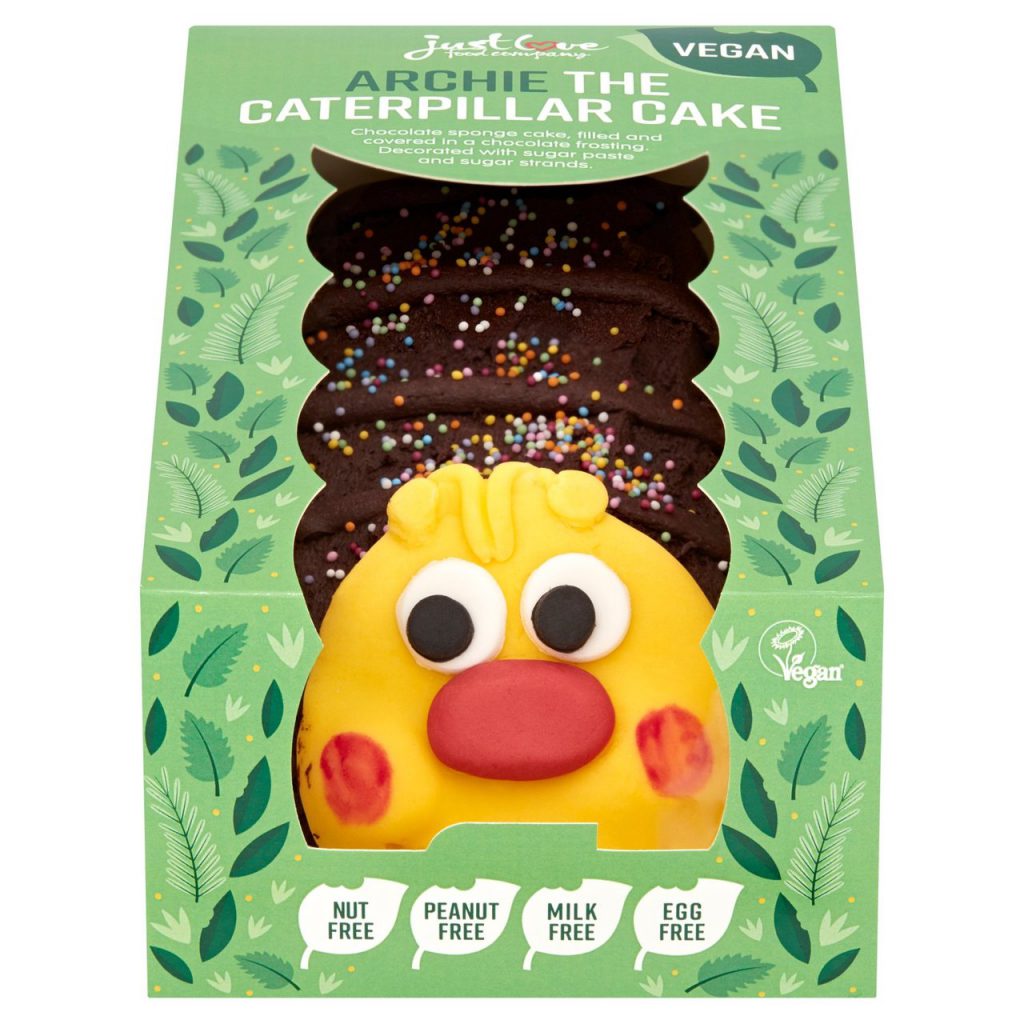 A dairy, egg, and nut free spin on the classic Caterpillar Cake we all know. Like the classic, this is a chocolate sponge cake, filled and covered in a chocolate frosting. Decorated with sugar paste and sugar strands.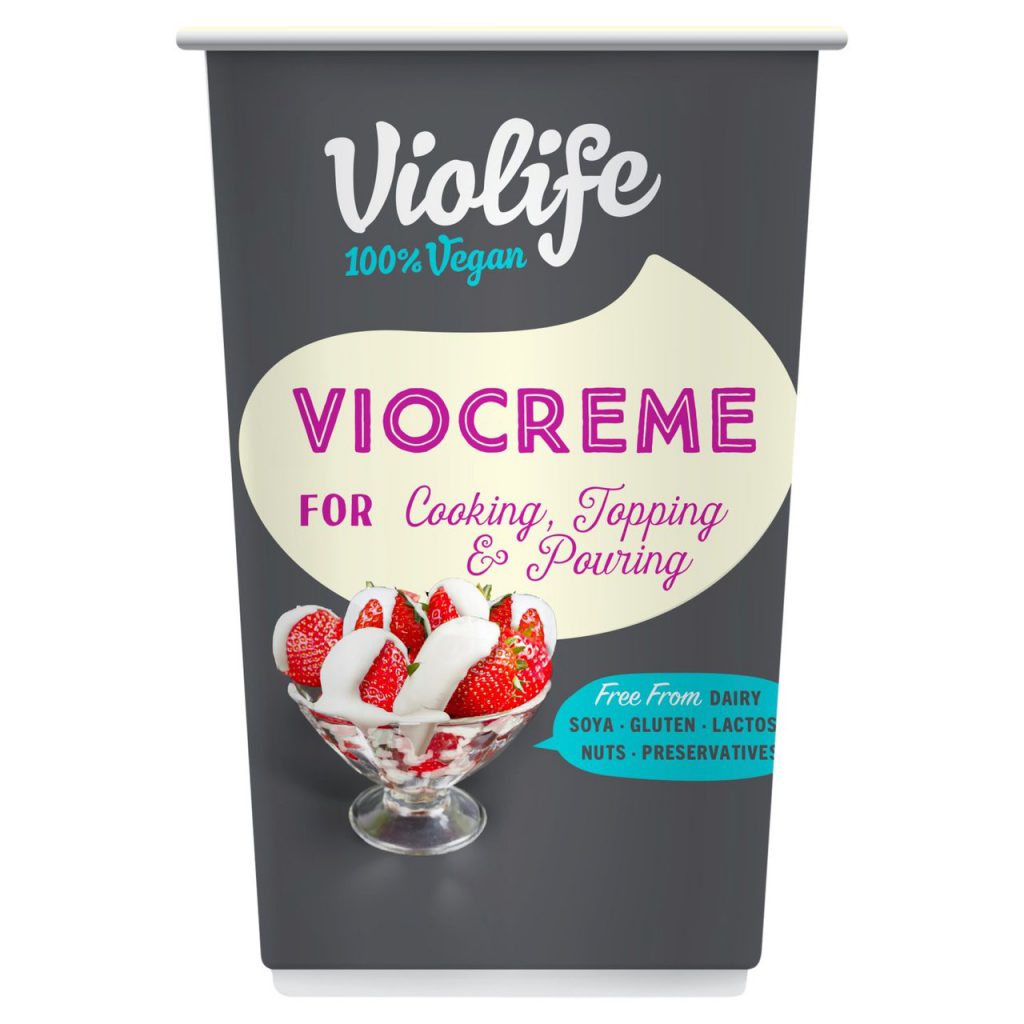 A new launch from Violife who also make a range of vegan cheese options as well as their more recent launch, Cocospread.
Viocreme is said to be indulgently creamy and ideal for pouring over a cold chocolate tart or a warm apple pie. It can also be used in savoury dishes like Dauphinoise potatoes or added into a curry. This isn't a whipping cream though, just a pouring one.