Today I'm sharing 10 new dairy free finds at Sainsbury's.
These are all products that have launched within the last few weeks and are available online.
I enjoy sharing the new products I spot in supermarkets. When you're in the shop it can sometimes be a little overwhelming with how much choice there is and it's not always easy to spot new launches.
As always, please double check ingredients to ensure they fit with your ethics, allergy or lifestyle. Many of these products are dairy free but are also made in a factory that handles dairy so come with a may contain warning. Recipes can also be altered as time goes by so it's essential to be aware of ingredients.
10 New Dairy Free Buys From Sainsbury's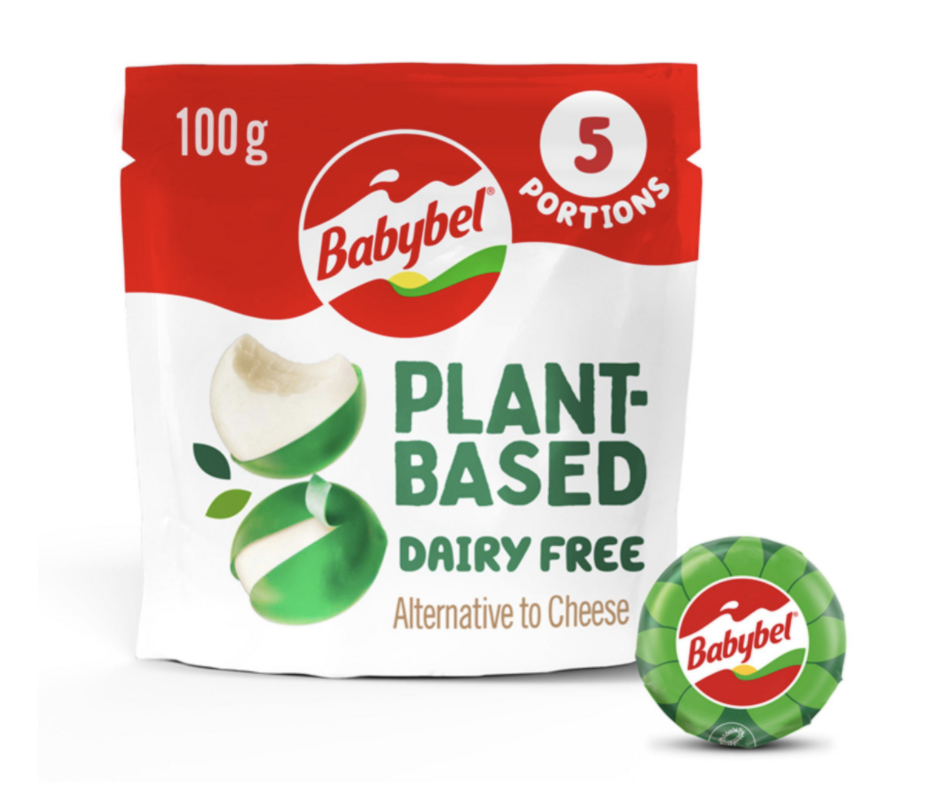 Babybel have launched a dairy-free alternative to their classic cheese. These are made from a blend of coconut oil and starch that delivers a source of calcium and vitamin B12.
I haven't tried this but I'll be sure to grab a bag as soon as I see them in store.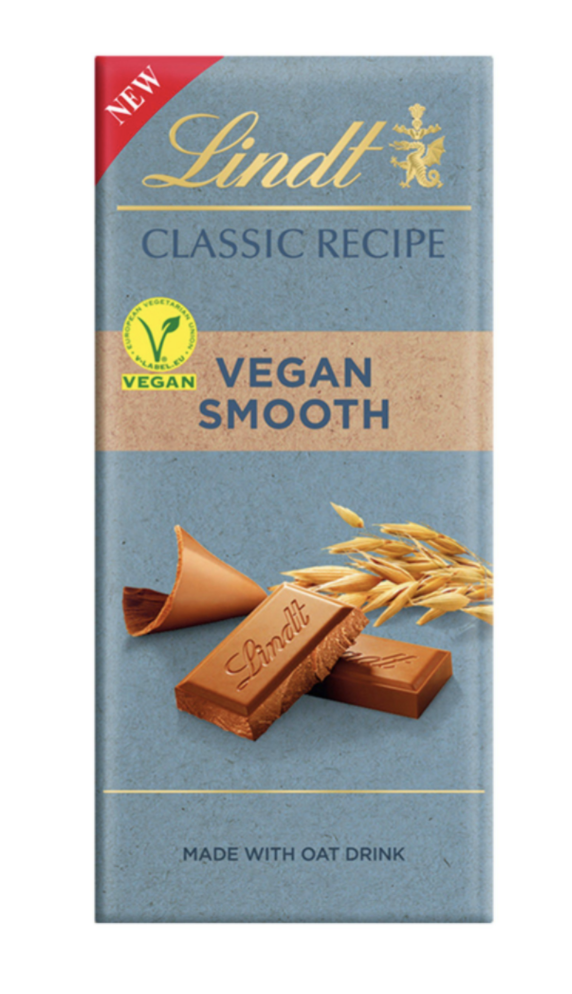 Lindt have finally launched their dairy free chocolate bars. They're oat milk based and I can't wait to give this smooth option a try.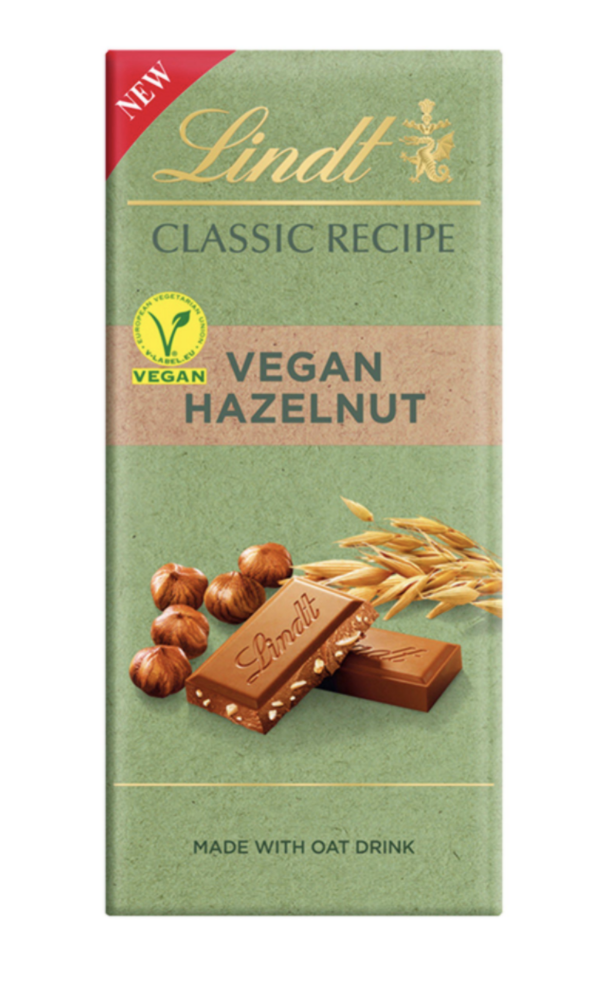 This is the second vegan chocolate bar from Lindt. I grabbed a bar as soon as I saw it and it's delicious. I wish the chocolate was a little thicker but I'm pleased to report that it has a lovely flavour and a very smooth and creamy texture.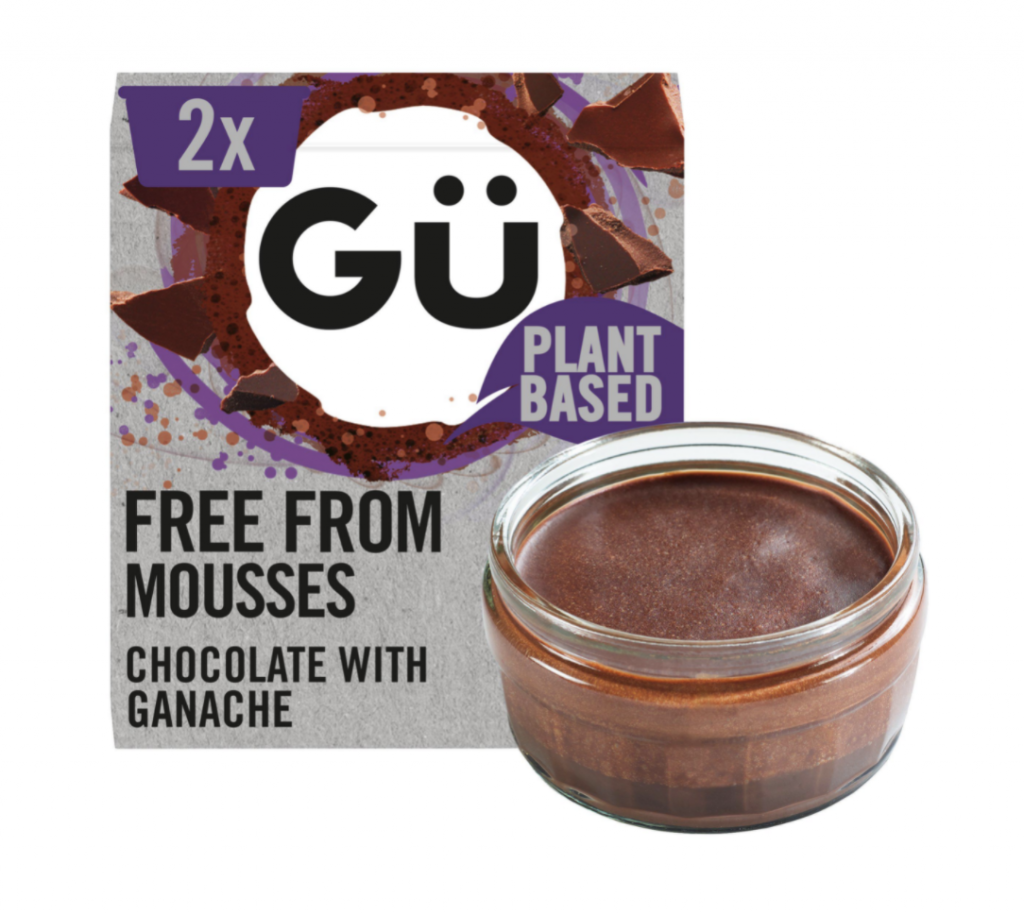 Gü already have a few dairy free dessert options out but this is new to their line-up. It's a vegan chocolate mousse with chocolate ganache. What's not to love?
I can't wait to give this a try later in the month.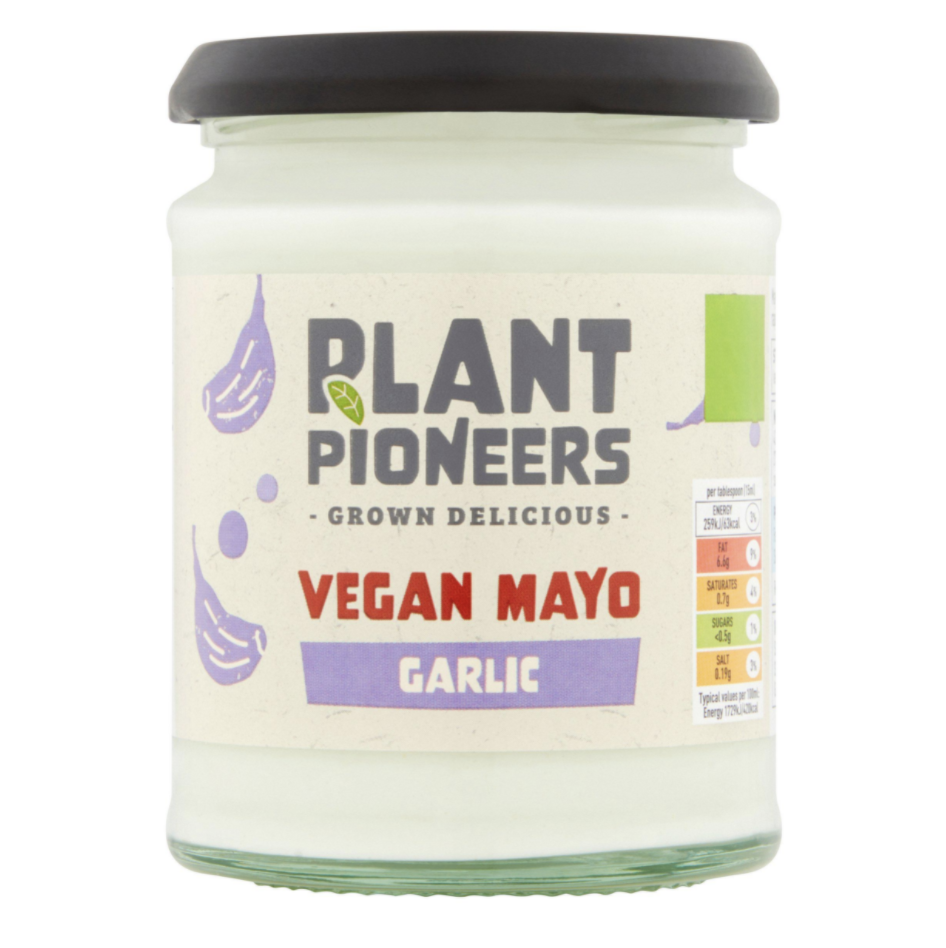 This is a mayo style dressing made with rapeseed oil & garlic puree. I love garlic mayo so this is something I'm keen to try. Although I can eat regular mayo I know that a lot of people with dairy allergies also can't have egg so vegan mayo is a fab option.
I've tried other vegan mayos in the past, especially when I was pregnant and I found them all to taste just like the regular stuff. Fingers crossed this one does too.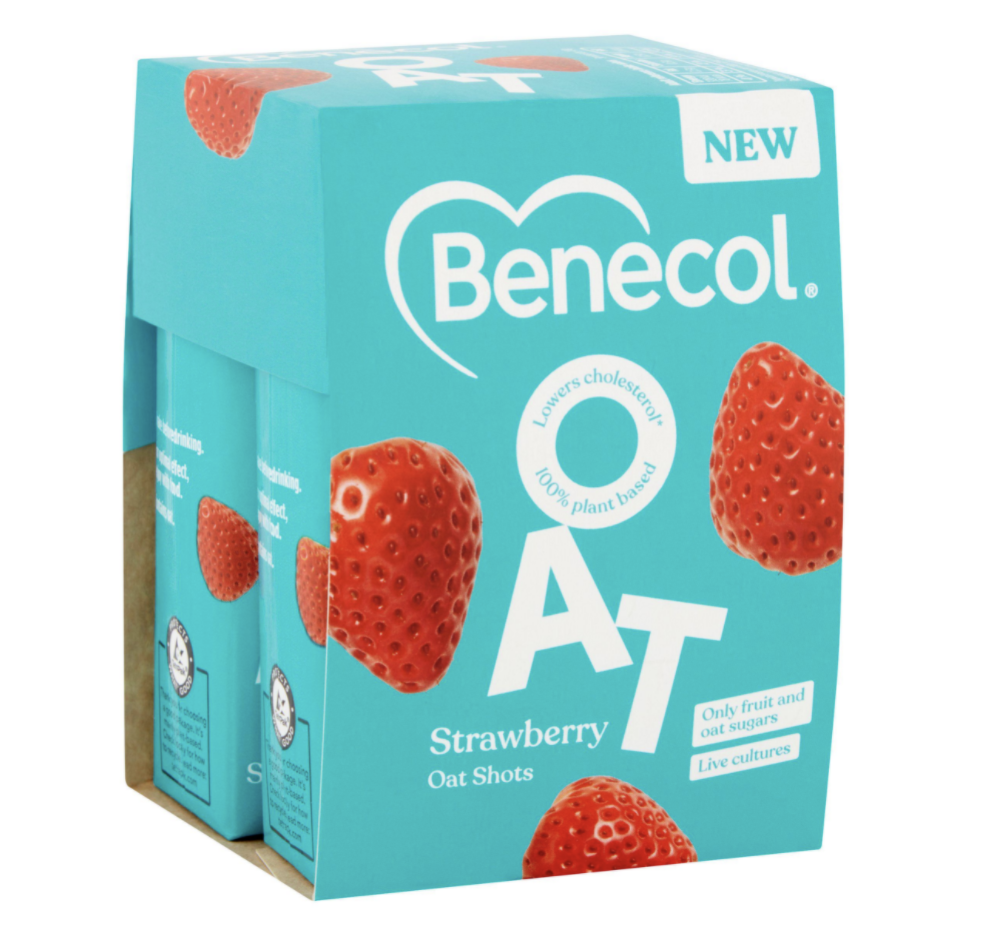 A new launch from Benecol with live cultures. These are fermented oat drinks with added plant stanols, strawberry, calcium and vitamins.
In the past I'd never have looked twice at these types of drinks but after a few months of cold after cold I've started to buy the Actimel dairy free ones to top up my vitamins. I've also been buying them for my toddler who has been taking antibiotics throughout Jan. I'll give these a try for sure.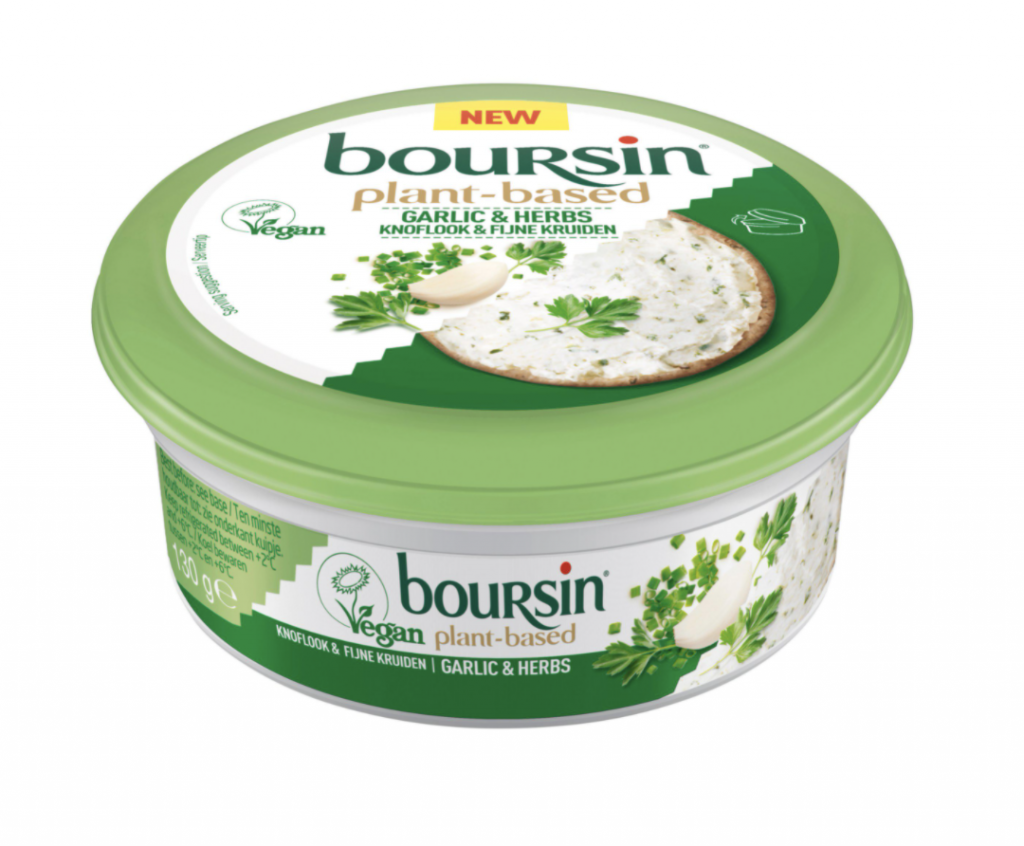 I was excited to hear that Boursin were bringing out a dairy free cheese and it's finally launched at Sainsbury's. The reviews are a bit hit and miss but as always I'll give it a try and report back.
This is a combination of garlic, parsley, and chives, cold-blended in a dairy-free base.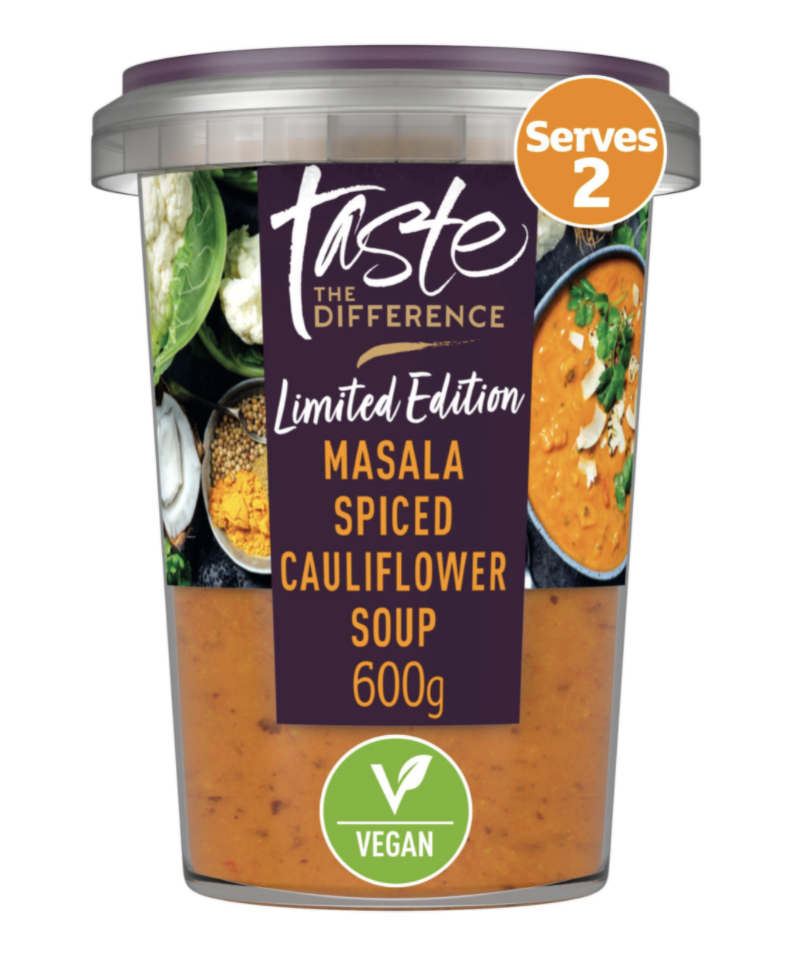 It's always good to find a ready made dairy free soup. They often have milk in so I make a mental note when a new one lands on the shelves. Sometimes we need easy soup.
This soup is made with cauliflower, coconut milk, red pepper and spices. Delicious!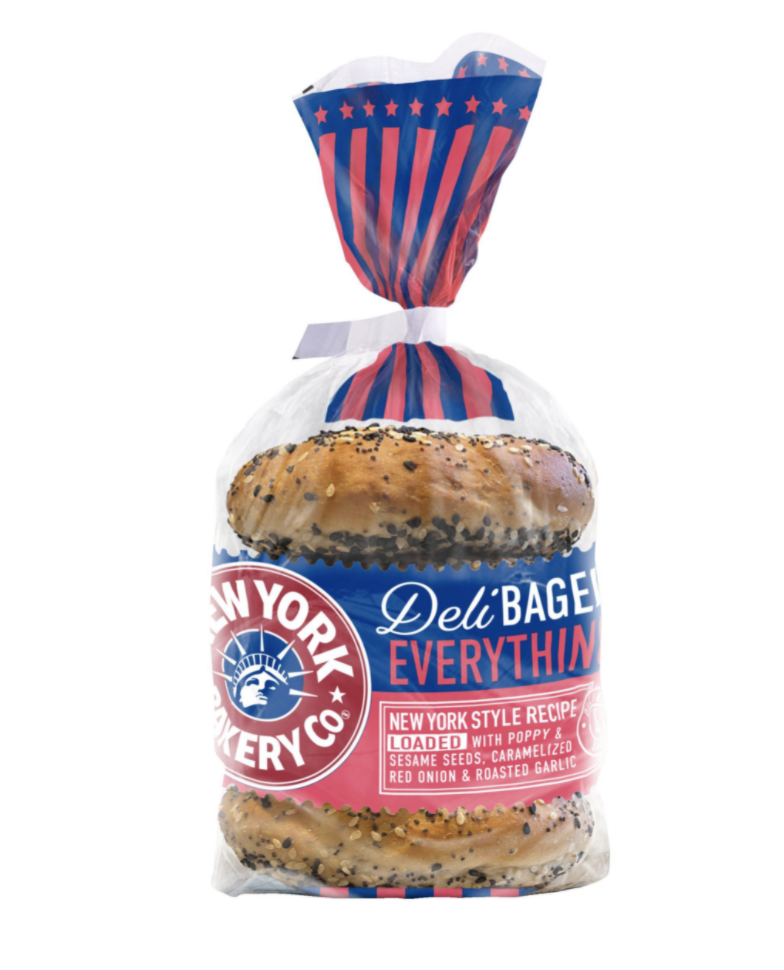 These bagels look so good. I know I love making my own but again, sometimes there isn't the time.
These bagels are loaded with poppy & sesame seeds, caramelised red onion & roasted garlic. They sound like they'll go perfectly with a good dairy free cream cheese.
Easter eggs have been in-store for a month now but there's always something new to see each time you go in.
This is new from Sainsbrury's Free From range. It's a gluten and milk free rice based alternative to milk chocolate slab topped with bronze lustred half choc eggs and honeycomb pieces.