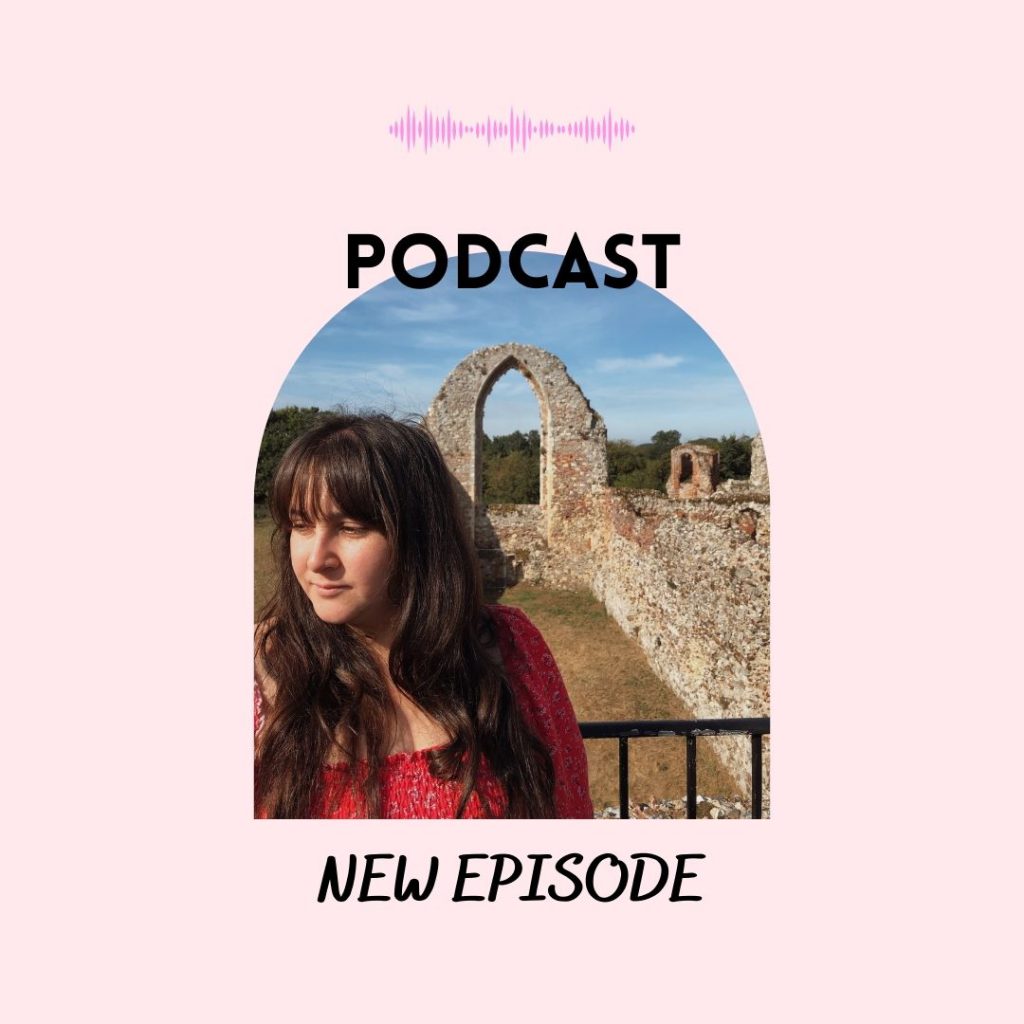 The eighth episode of the Dairy Free Daisy Podcast is all about my top 10 dairy free brands. Whether you'r new to the dairy free world of have been dairy free for a while we hope you find today's list useful.
As always, please check and double check ingredients in accordance to your allergies, intolerances and ethics. Ingredients and may contain warnings can also change over time.
Subscribe to the Dairy Free Daisy podcast on Spotify or Apple for weekly uploads.
10 Dairy free brands you Need To Know
Naturli
Naturli make my all-time favourite dairy free butter. It comes as both a block (perfect for baking) and a spreadable version.
It has that salty buttery taste that you want when you spread it on to a hot crumpet. This is one of those products that I think anyone who can't or chooses not to have dairy must try. A dairy free staple if you will.
Naturli offer a wide variety of products including, milk alternatives, mayo, pizza, meat free options and much more. Let me give a special shout out to their ice cream too. I haven't tried yet but I'm going to do my best to track down their liquorice flavour and I have a very good feeling about it.
Full range of products – not all are stocked in the UK…yet.
I buy the Naturli butter alternative from Sainsbury's and Waitrose.
Alpro
Alpro is a true classic when it comes to the dairy free world. It's one of those brands that even those who don't have to cut dairy from their diet will have heard of.
Alpro sell a wide range of milk alternatives, yogurts and desserts. Actually, they sell so many dairy free milks that they take up a huge amount of space on the milk alternative shelves. They have soya, almond, oat, coconut, hazelnut, rice, blends as well as options for kids and their most recent launch – This is not milk!
I really like the Alpro desserts, my personal favourites at the moment has to be the Pistachio Mousse and the Strawberry & Banana yogurts.
I buy most of my Aplro products from Tesco and Ocado but luckily they're stocked in all leading supermarkets.
Gosh!
A brand I discovered at the Free From Allergy Show back about 6 years ago and have continued to buy from the brand continuously. They make a wide variety of products such as burgers, sausages and falafels – perfect for easy meals.
Gosh products are free from the top 14 allergens including – cereals containing gluten, nuts (including peanuts), egg, milk, soya, celery, mustard, lupin, sesame seeds, sulphites, molluscs, crustaceans, fish.
Gosh have a really good range of products. Some of my favourite include their Beetroot & Kale Burgers, Broad Bean and Quinoa Bites and Spinach & Pine Nut Bites.
I buy Gosh! products from Tesco, Ocado and more recently, lidl.
The Coconut Collaborative
The Coconut Collaborative are a small British company making coconut based products such as yogurts, creams, custards, desserts, ice cream and kids pouches.
Their Chocolate Orange Cups are a must try if you like a rich and luxurious dessert. I also buy their Mango & Passionfruit Yogurt and Chocolate Dipped ice creams pretty regularly.
I buy The Coconut Collaborative from Tesco, Waitrose and Ocado.
Bol
Bol make a wide variety of tasty and healthy one pot meals, soups, salad jars, noodles and much more. Their mission is to make it easy for everyone to enjoy eating more plants.
It's good to have healthy and easy ready meals ready to go on a busy lunch time or evening. What I like about Bol foods is that they're a plant based brand with lots of healthy options and a quick and easy way to get lots of veg into your diet.
I really like their Power Soups, particularly the Garden Pea & Spinach and Creamy Corn & Sweet Potato.
I buy Bol from Tesco, Ocado and Sainsbury's.
Nush
Nush was founded by ex-police officers Bethany and Paul Eaton after spotting a gap in the market for a yoghurt alternative that was delicious and free from both dairy and soya.
They make almond based yogurts, spreads and chocolate pots.
I really like their Chive almond spread on a freshly baked bagel. Yum! I also love their Blueberry yogurt.
You can find them in Waitrose and Ocado.
Valsoia
Valsoia are an Italian brand which I've only (so far) found on Ocado.
They offer a variety of products from pizzas and cooking sauces to ice cream and desserts.
I'm a big fan of their ice cream range particularly the Cherry & Cream and Cashew Tiramisu. They also do a really good chocolate spread.
You can find the brand over on Ocado.
Pure Heavenly Chocolate
Heavenly Chocolate make dairy, gluten and soya free chocolate bars which are also under 1% sugar. They have a huge variety flavours including orange, coffee, silk, coconut, ginger, gin & tonic and many more.
A couple of my favourites include coffee and silk.
Find their full line-up of chocolates over on their website.
Booja Booja
Booja Booja are a Norfolk based company that sell the most delicious dairy free truffles and ice cream. This is a more luxurious and indulgent brand.
I find it hard to pick a favourite when it comes to this brand but their Hazelnut truffles are a real winner for me.
Kirsty's
Kirsty's was founded 10 years ago and has grown into a huge brand stocked in most major supermarkets.
They create healthy gluten and dairy free ready meals, takeaway meals, pizzas and frozen desserts. Their new launch is their Fish & Veg pie – I haven't tried this yet but look forward to giving it a go.
When times are busy we'll buy the healthy Kirsty's ready meals so that we've got something easy for dinner. I personally like the Cottage Pie with Sweet Potato Mash and the Lentil Lasagne.
What I really like about Kirsty's is that although they do have a good range of vegan meals they also have meat based meals too which makes a nice change for dairy free friendly products.
I buy Kirsty's from Tesco, Ocado, Waitrose, Sainsbury's
That's all 10 of our dairy free brands for today. I hope you've found a new brand to try or perhaps been reminded of an old favourite.