I thought it was about time we take a look at the new dairy free and vegan products at Sainsbury's. I've picked out 11 products to share with you today.
As always, please please double check ingredients as they can change as time goes by and some will also have 'may contain' warnings as they're made in factories and production lines that also handle dairy.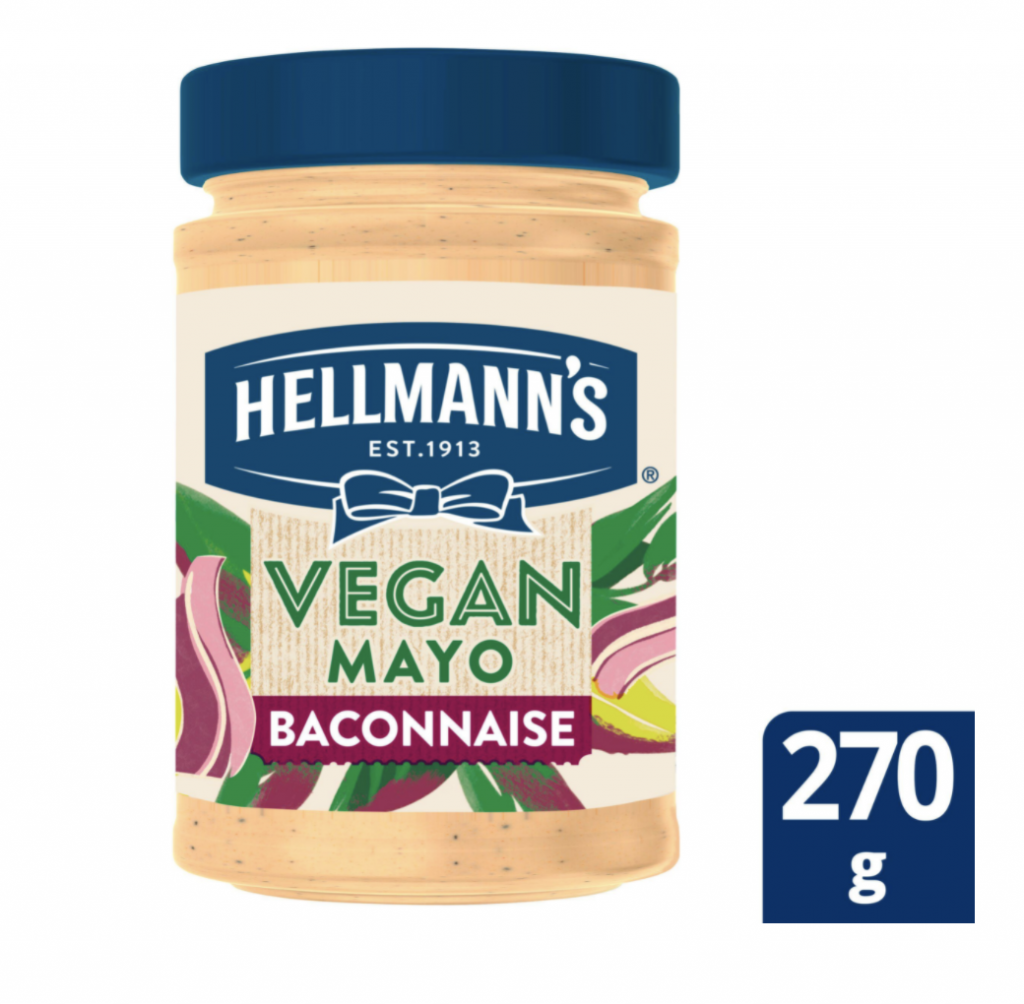 Hellmann's Vegan Baconnaise Mayonnaise – I'm a big fan of Hellmann's vegan mayo, it honestly tastes just like regular mayo and works perfectly in my tuna mayo sandwiches. So, the same vegan mayo but with a smoky bacon flavour sounds really good. I can't wait to try it.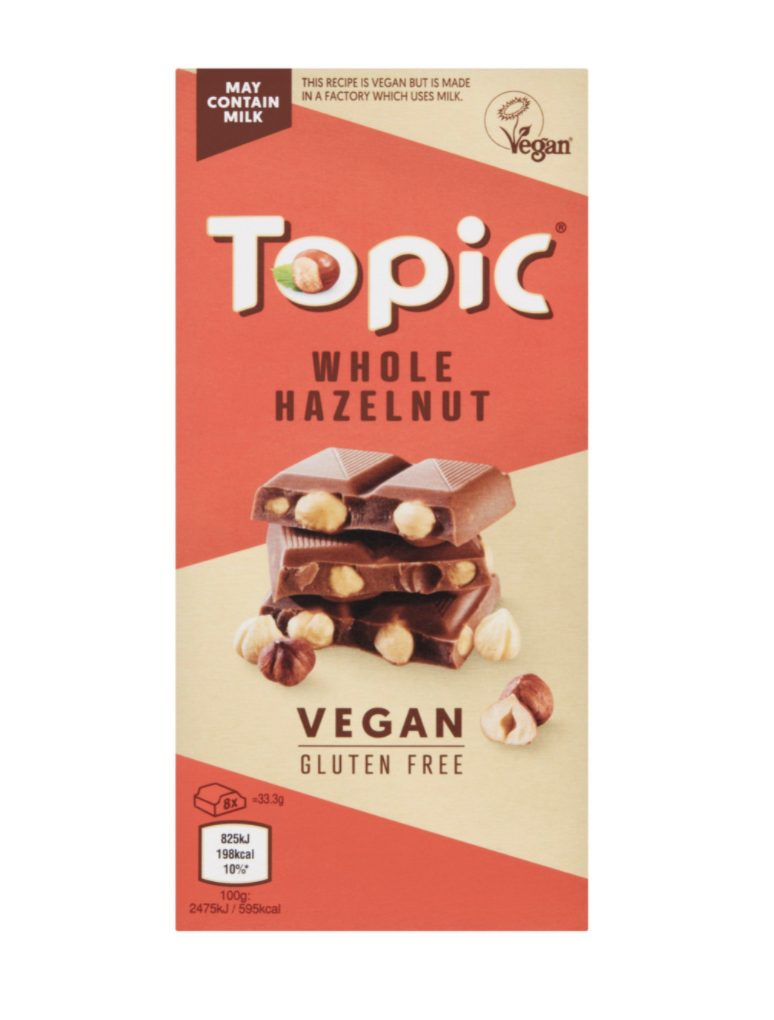 Topic Vegan Gluten Free Whole Hazelnut Chocolate – I don't think this is as new as the Sainsbury's website says but I can confirm that it's smooth, creamy and delicious. I picked a bar up a couple of months ago and look forward to trying it again soon. It's a large bar of chocolate which is made with hazelnut paste and whole hazelnuts.
This chocolate does state that it may contain milk as it is made to a vegan recipe but manufactured in a facility that uses milk and is not suitable for people with a milk allergy. Due to my dairy problems being related to my eczema I have been able to eat this without any issues but please do keep in mind your own allergies, intolerances and ethics.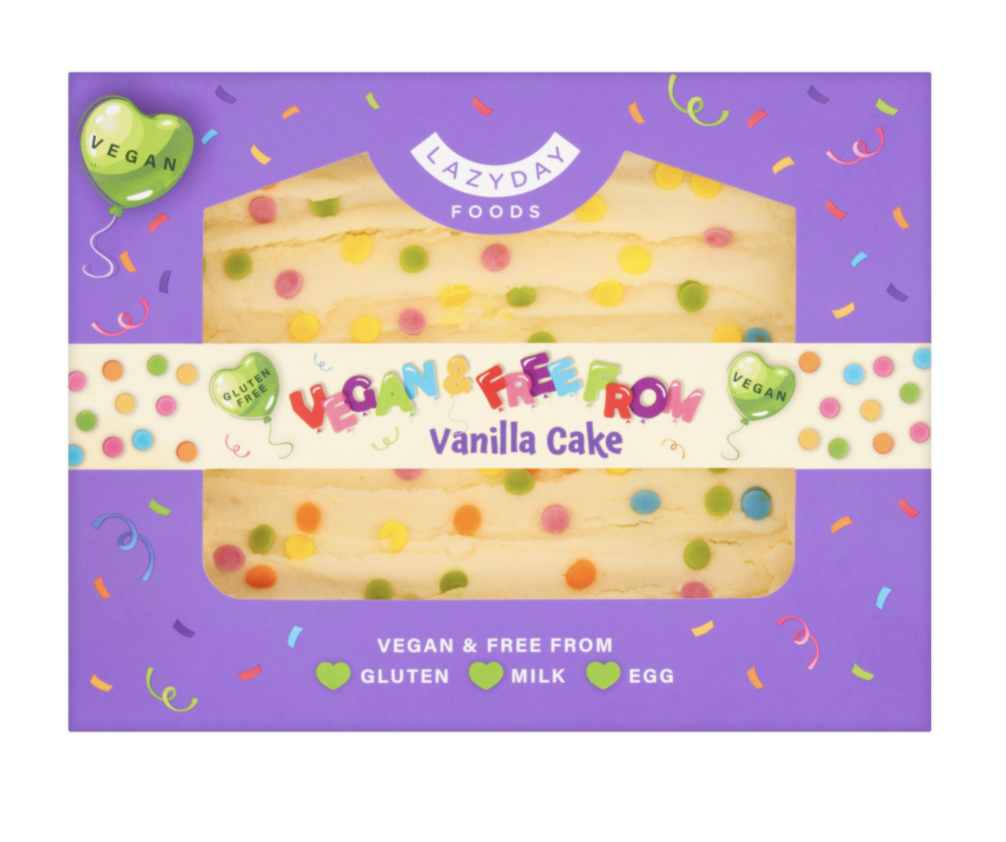 Lazy Day Foods Vegan & Free From Vanilla Cake – This cake has a vanilla sponge as is topped with a vanilla flavoured frosting. It's always good to see a new free from birthday cake on the shelves at the supermarket. While nothing beats making one at home it's just not always possible and it's so good to finally see options increasing.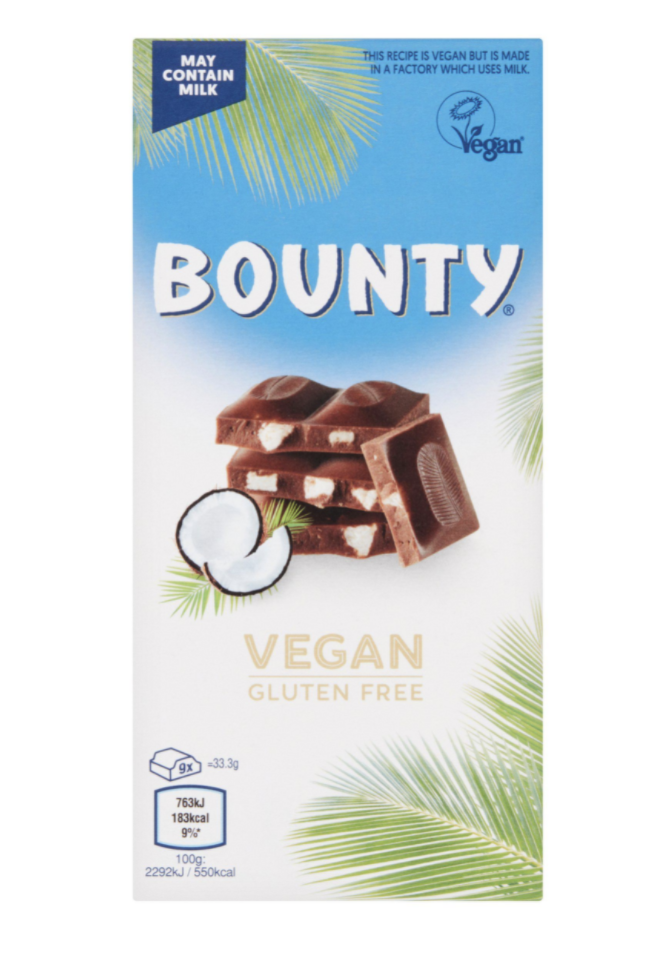 Bounty Vegan Gluten Free Chocolate – I can't wait to give this a try. I haven't seen it in store yet but will grab a bar as soon as I do. It's a large chocolate bar filled with coconut cubes.
As with the Topic chocolate bar this states that it may contain milk as it is made to a vegan recipe but manufactured in a facility that uses milk and is not suitable for people with a milk allergy.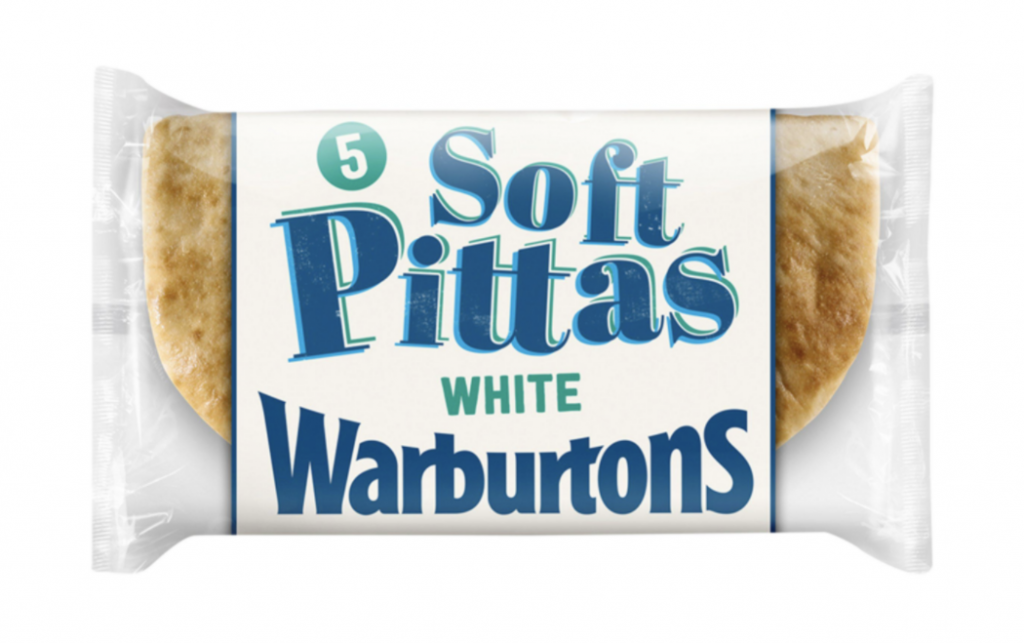 Warburtons White Soft Pitta – This looks like more of a re-brand than a new product but I'm here for it. The branding looks good and pitta breads are so handy for making dairy-free lunch at home.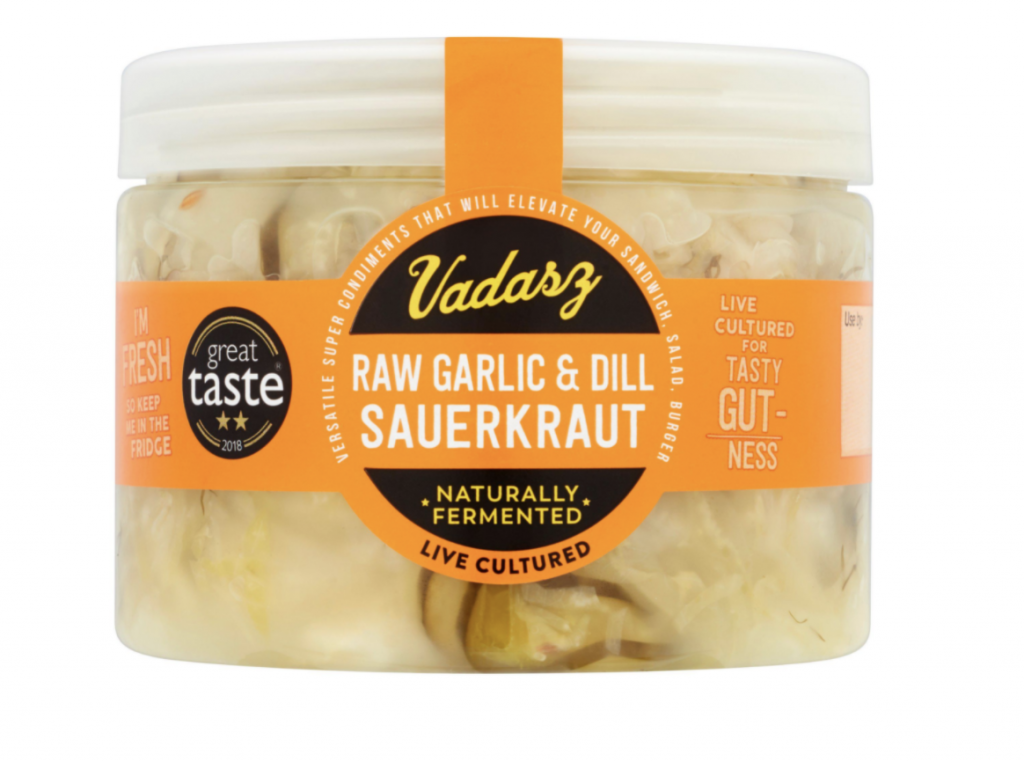 Vadasz Raw Garlic & Dill Sauerkraut – I've seen this brand popping up in most supermarkets. This is their Sauerkraut with Dill & Garlic and I think it would be delicious added into salads and sandwiches. The Vadasz brand do a fab range of fermented treats like this sauerkraut, pickles, red onion and kimchi. I haven't tried them but this one is currently on offer so I may go to Sainsbury's later today and grab a pot.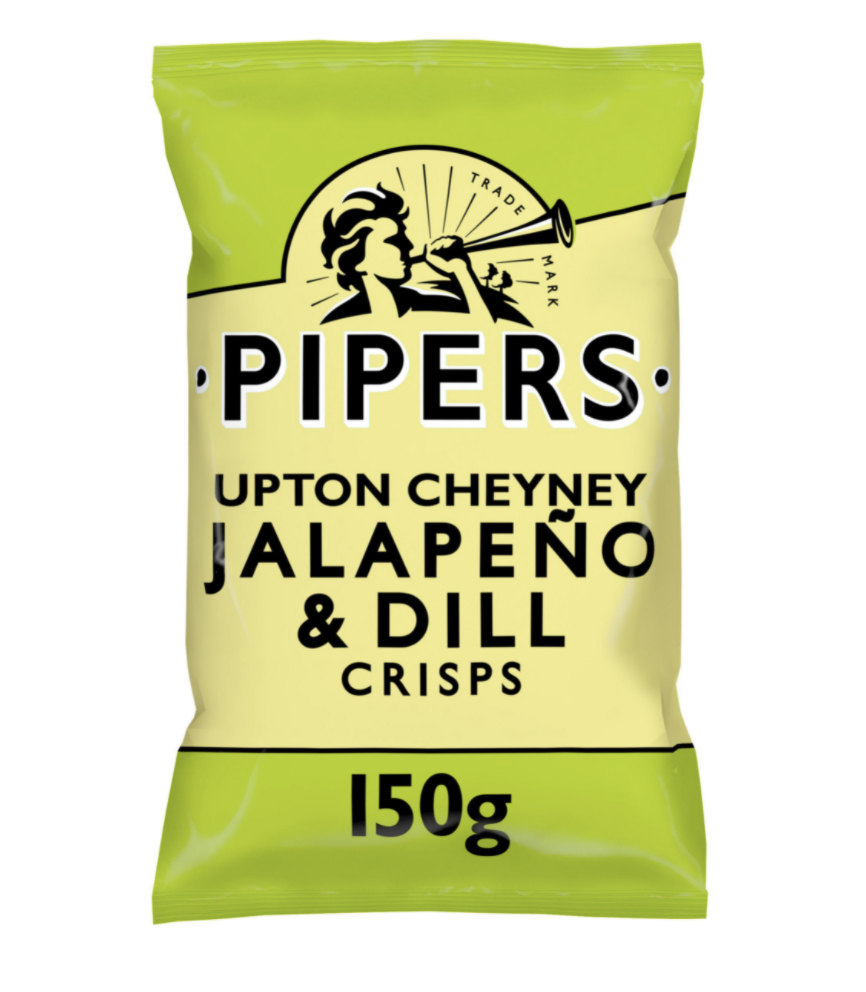 Pipers Upton Cheyney Jalapeño & Dill Crisps – I've had these a few times, they're quite simply, Jalapeño & Dill crips. They have a really good flavour, not at all subtle and a satisfying spicy kick.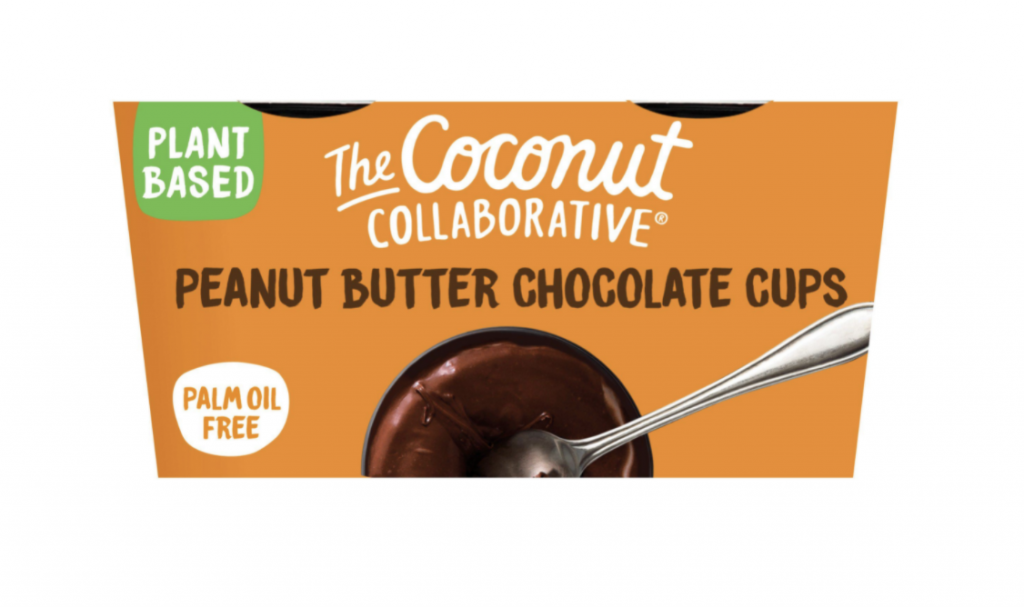 The Coconut Collaborative Peanut Butter Chocolate Cups – These sound so luxurious. They are a thick, creamy and perfect for anyone who loves a peanut butter and chocolate combo. I always love finding new dairy free deserts so that I don't feel left out when everyone else has something indulgent after a family dinner.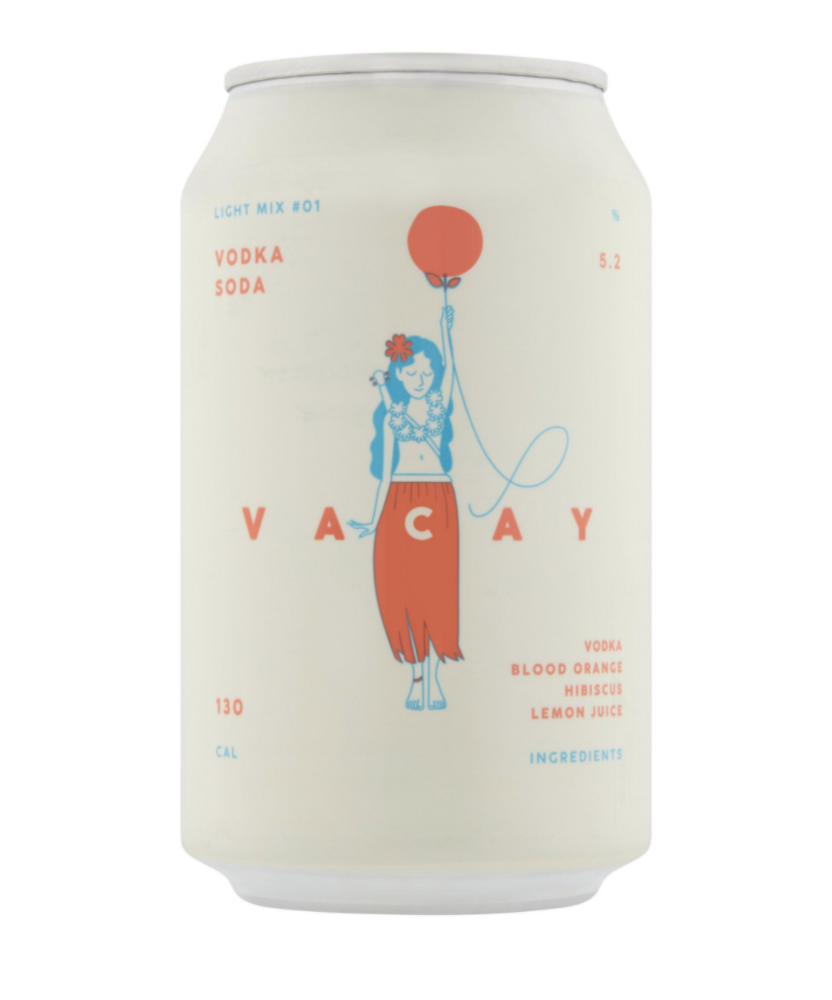 Vacay Light Mix No. 01 Vodka Soda – I've added this in because the branding is so cute. It's also summer and I don't know about you, but I fancy a quick and easy cocktail in this hot weather. A mic of blood orange and vodka sounds right up my street.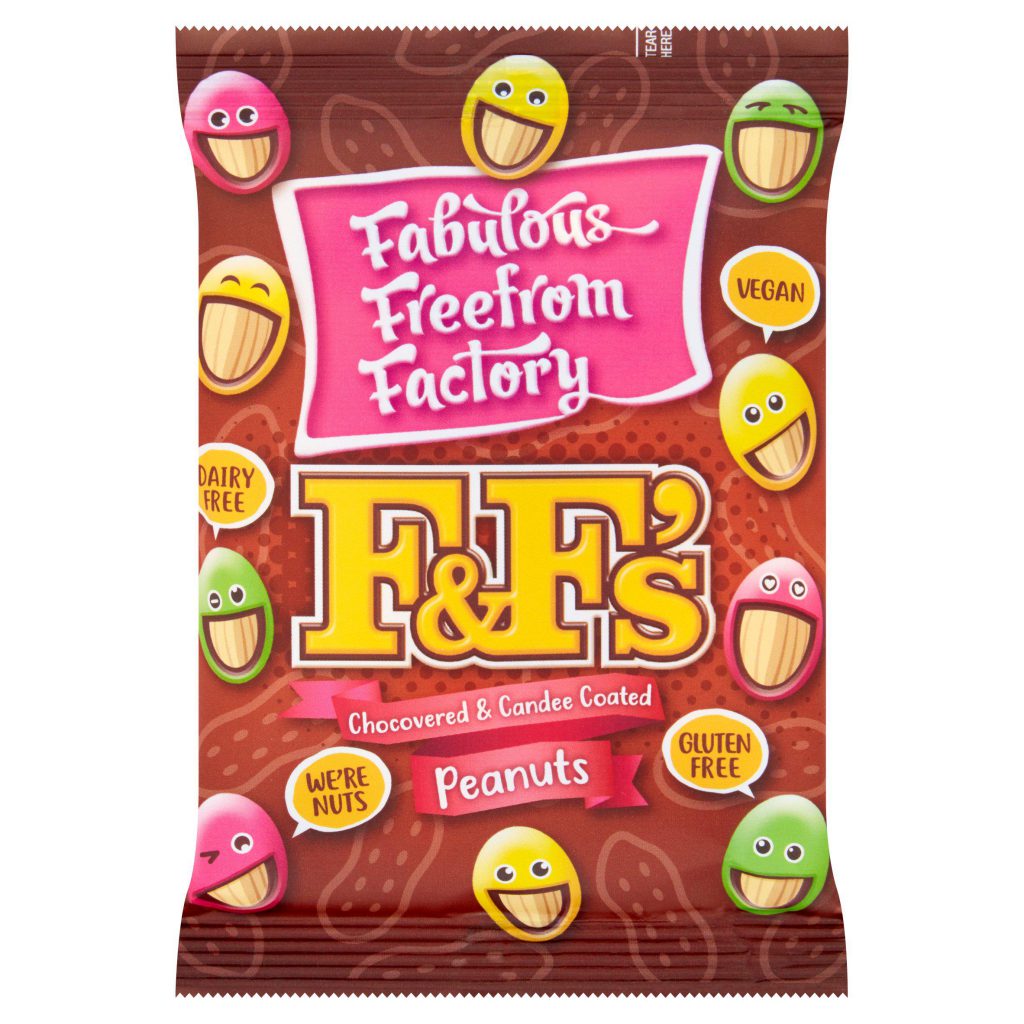 Fabulous Freefrom Factory Chocovered & Candee Coated Peanuts – It looks like we may have found a dairy free alternative for Peanut M&Ms! Have you tried them? I'll buy a bag as soon as I see them in store.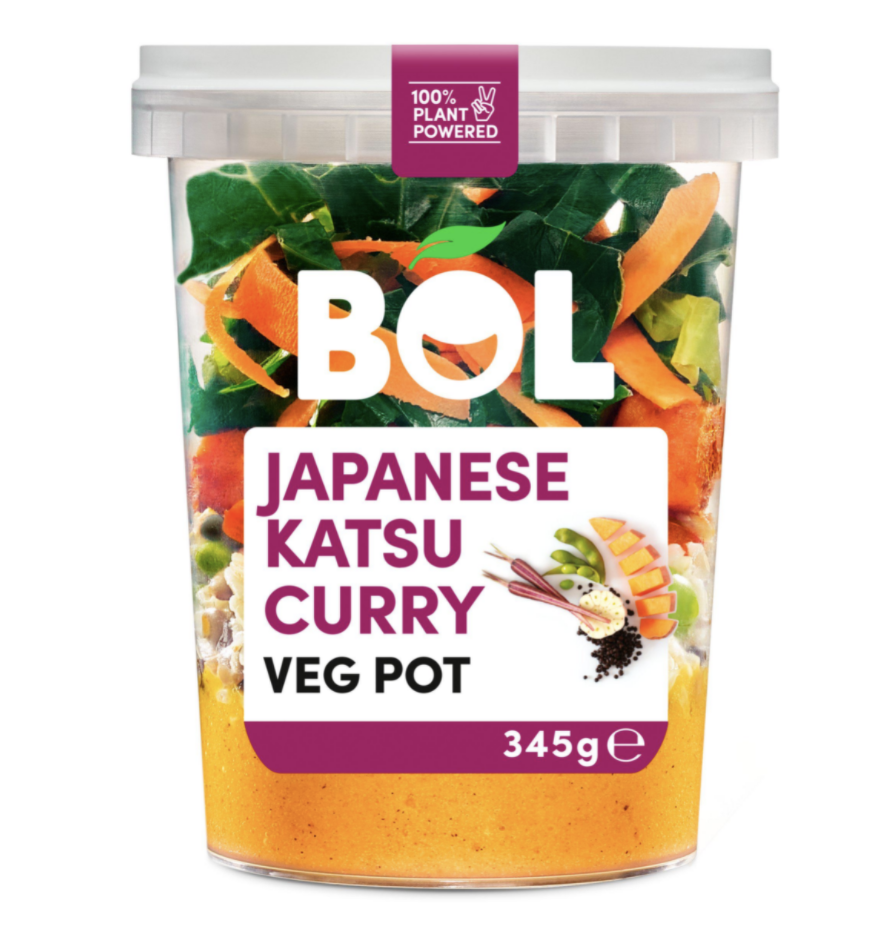 BOL Creamy Japanese Katsu Curry Veg Pot – Bol coming through with another potential winner. I love the BOL pots for when I'm on the go or having a busy day. This Japanese Katsu Curry pot looks sounds so good, just look at what's inside; chargrilled sweet potato, brown rice, lentils & edamame beans with a Katsu style sauce. YUM!
Let me know if you give any of these new dairy free and vegan products from Sainsbury's a try.