As soon as I saw the fun range of sweet shop ice lollies all over my Tiktok and IG I knew I had to give them a try.
As expect, many of them had dairy in but I did find two which were dairy-free. They do have a may contain warning so as always, please check full ingredients in accordance with your allergies.
If you're thinking of giving any of the ice lollies from Iceland a try now would be a good time as they currently have a 2 for £3 offer which includes lots of ice cream and ice lolly options.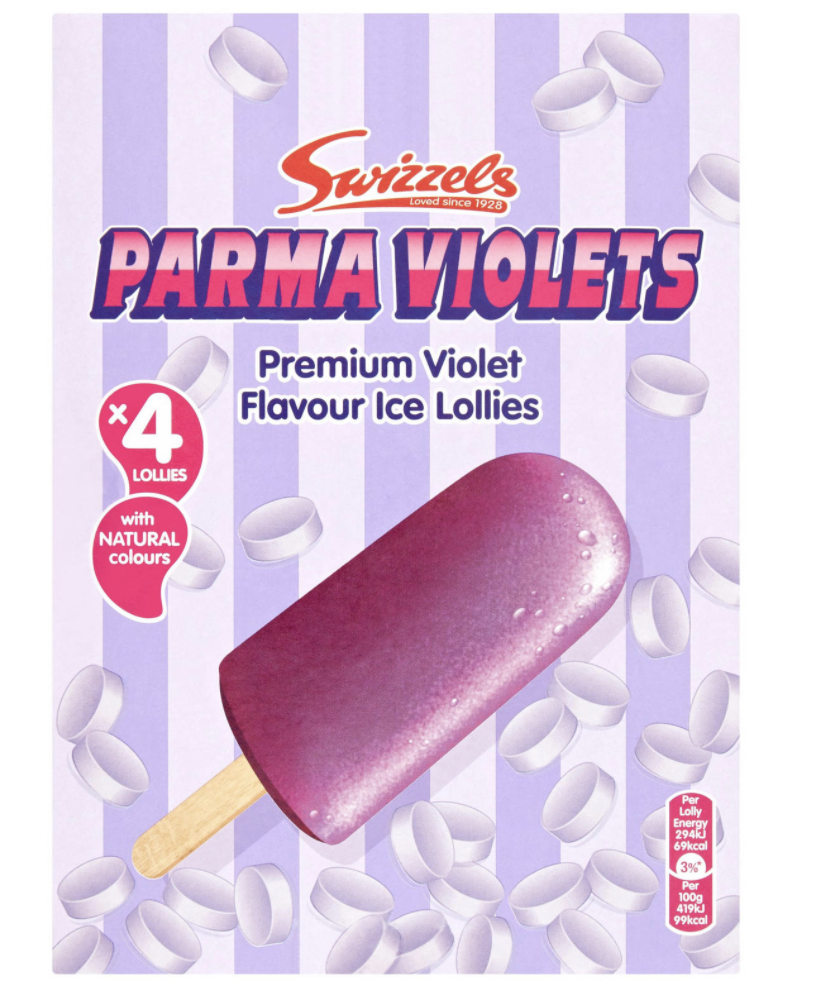 First up we have the Parma Violet ice lollies. Honestly, I think Parma Violets are my all times favourite sweets. I'm very into floral type sweets and love the gin versions too.
These ice lollies are very refreshing with a subtle but very much there Parma Violet flavour. They taste as you'd expect and if you're a fan of the sweets then I think you'll enjoy these too. I'll be buying more throughout the summer.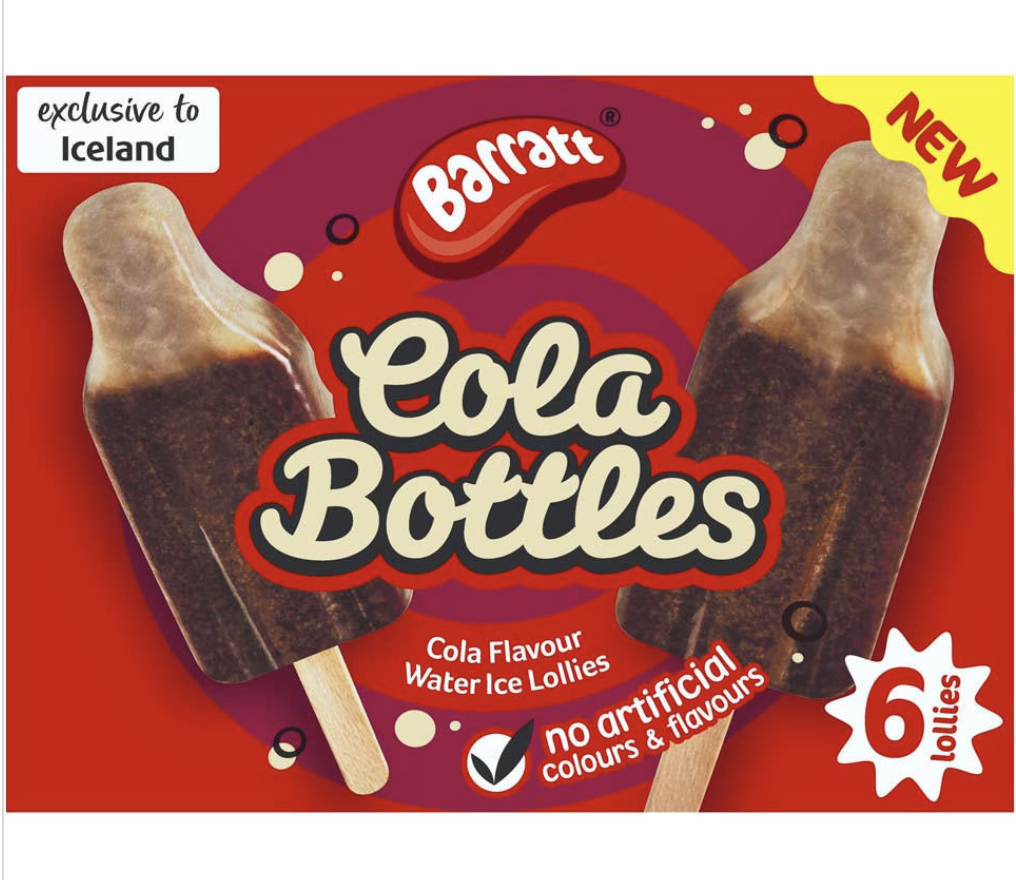 The Cola Bottle ice lollies are so good too. They remind me of the classic Mr.Freeze pops that I used to buy on the way home from school but much bigger. Like the Parma Violet ones they're refreshing and perfect for a summer day. I can't wait to buy more.