I know it was just last week that I shared new 4 dairy-free launches with you but I'm delighted to say that there seems to be a continuous stream of new allergy friendly and vegan products hitting the market.
Today I'm sharing 3 exciting dairy-free launches that caught my eye today and I can't wait to give them all a try today. In fact, I'll be popping over to Tesco shortly to see if they have the new dairy free Petits Filous yogurts.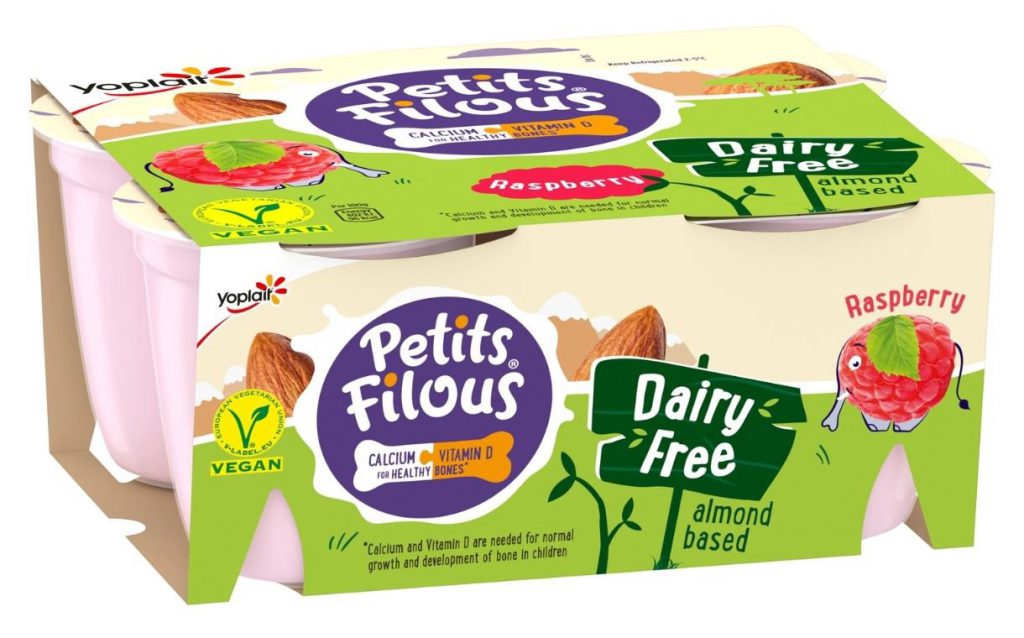 Petit Filous has launched their first plant-based range into Tesco with a roll-out across supermarkets in September. This is brilliant news for parents of little ones with allergies and intolerances or who opt for dairy-free products due to ethical and lifestyle choices.
I'll certainly be picking up a pack of these to try.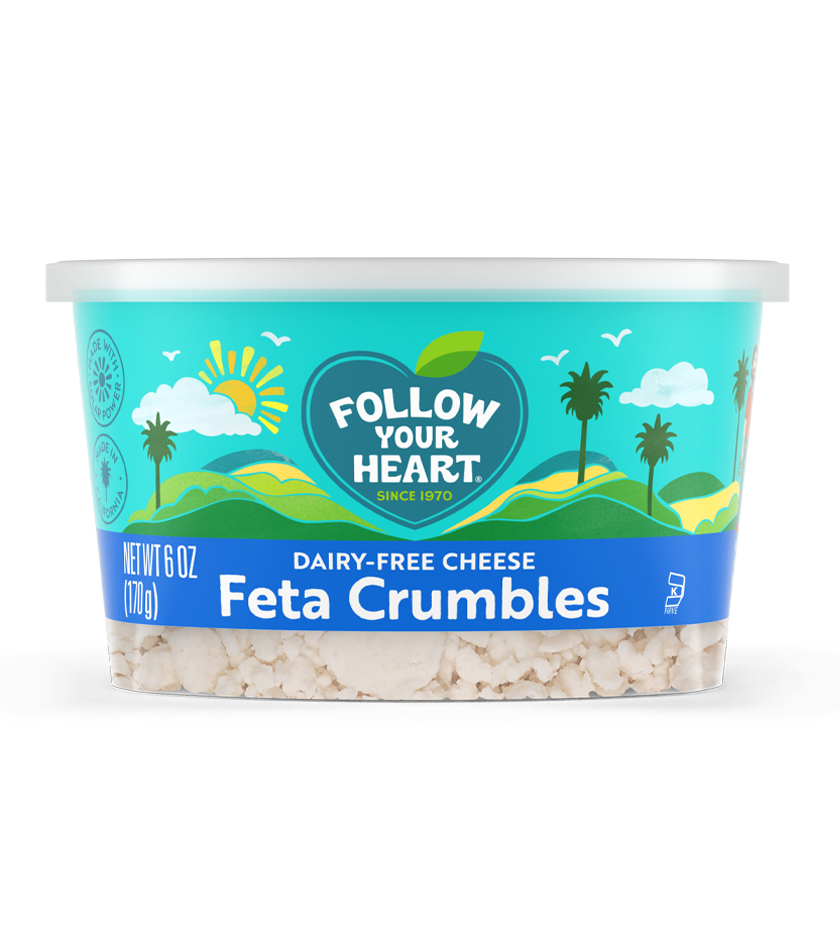 I'm not a huge fan of vegan cheese but one of the brands I do like is Follow Your Heart, their Pepper Jack slices are excellent in a cheese toasty. So, when I spotted their Feta Crumbles I was intrigued and thought I'd share this discovery with you too.
The brand says: "Our rich and creamy feta crumbles will send your senses to a sunny seaside café in Greece. Spread the love and sprinkle on your next Mediterranean salad, spanakopita, or roasted beets & cucumbers.'
I love a Spanakopita so I can't wait to give this a try.
I'm not sure if the Feta Crumbles have hit the shops yet but as soon as I locate them I'll let you know.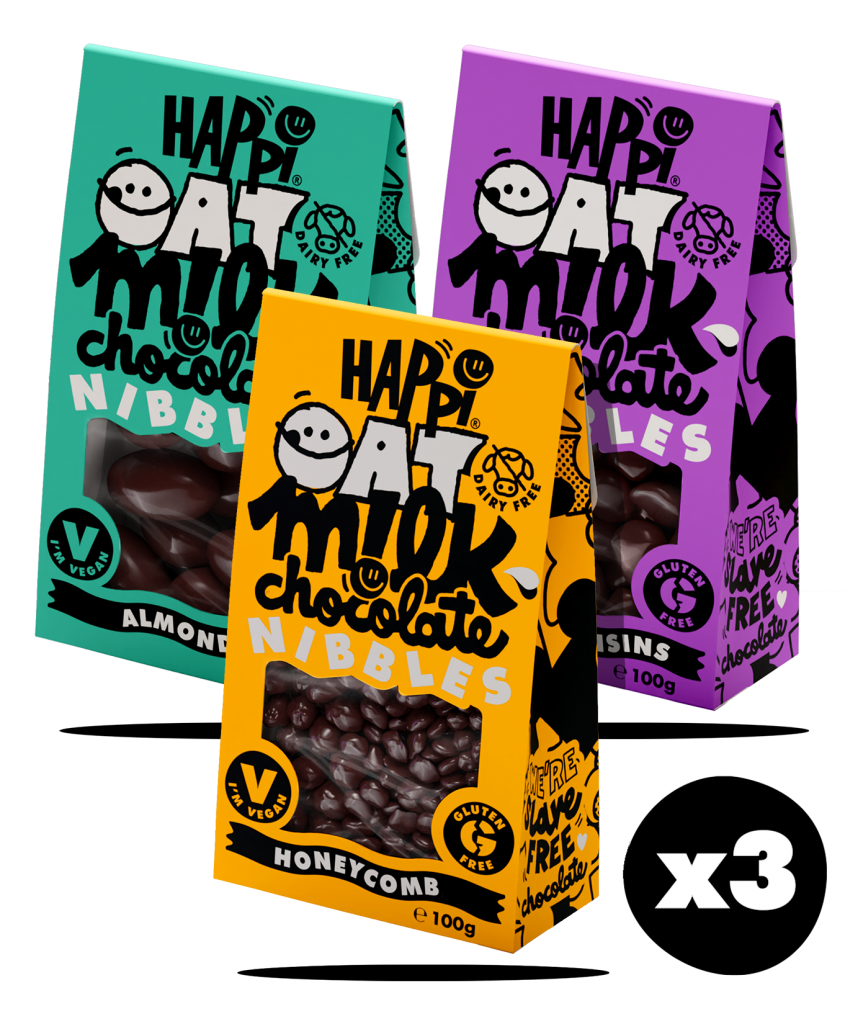 I first came across the brand brand Happi Free From around Easter time. I really like their fun and colourful branding and must get around to trying their new Oat Milk Chocolate Nibbles. These are a new launch from the brand and come in 3 options; Oat milk Chocolate covered Almonds, Vegan Honeycomb and Jumbo Raisins.