Today I'm sharing 12 recent dairy free launches at Sainsbury's.
I think Sainsbury's have a really good selection of dairy free and vegan options and that's only increased throughout 2022. I expect to see lots more Halloween and Christmas options hitting the shelves over the coming weeks.
I like sharing these posts and hope you find them useful too. It's not always easy to spot new launches when you're in-store, unless you have extra time to browse. There are lots of sweet treats in this round-up and I hope I get to try them all at some point over the autumn season.
A quick but important disclaimer: Please check full ingredients lists and may contain warnings to ensure products are suitable for your intolerance or allergy. Some products may be free from dairy but could still be made on the same factory line as other dairy free products.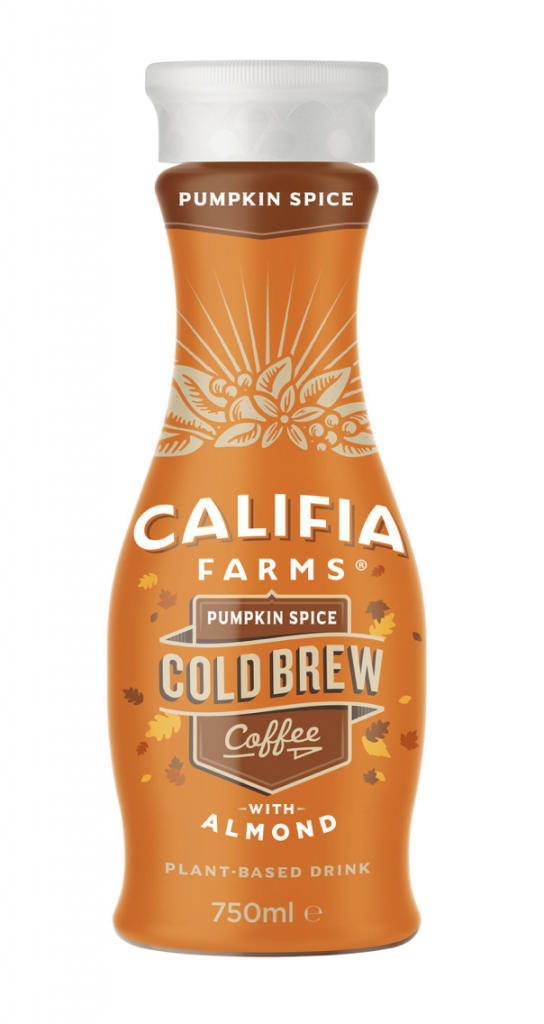 I'm a big fan of the Califia Cold Brew range and have always wanted to try the options they have over in America. Well, this year they've finally launched something exciting to their UK range – Pumpkin Spice Almond Cold Brew Coffee.
I popped into Sainsbury's this afternoon and managed to grab a bottle of this. It was sitting alongside all the milk alternatives. I'll report back once I've tried it.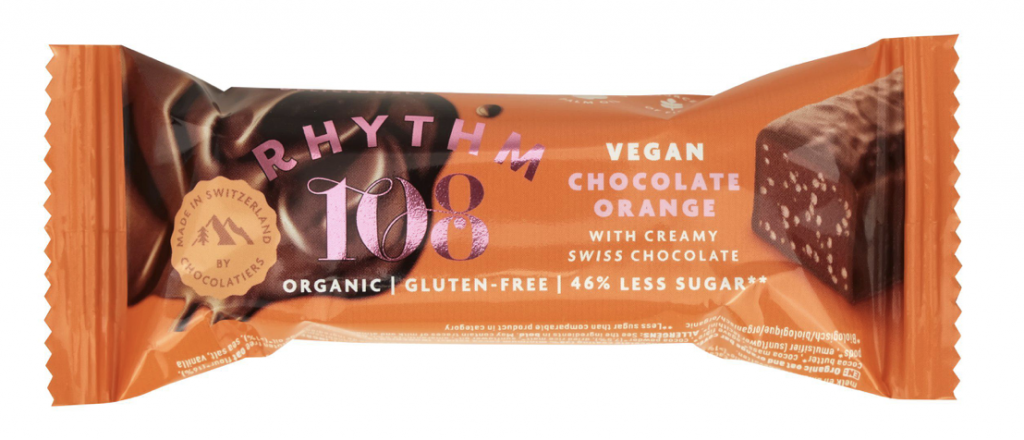 If you've tried Rhythm 108 chocolate bars then you'll know they're delicious and you'd never suspect they were free from dairy. If you're yet to try them then make sure you do it soon. I personally love their hazelnut praline bar, it's so good.
This new Vegan Orange and Dark Chocolate bar from Rhythm 108 has launched recently in Sainsbury's. I didn't spot it in store today but it's on their website at the moment.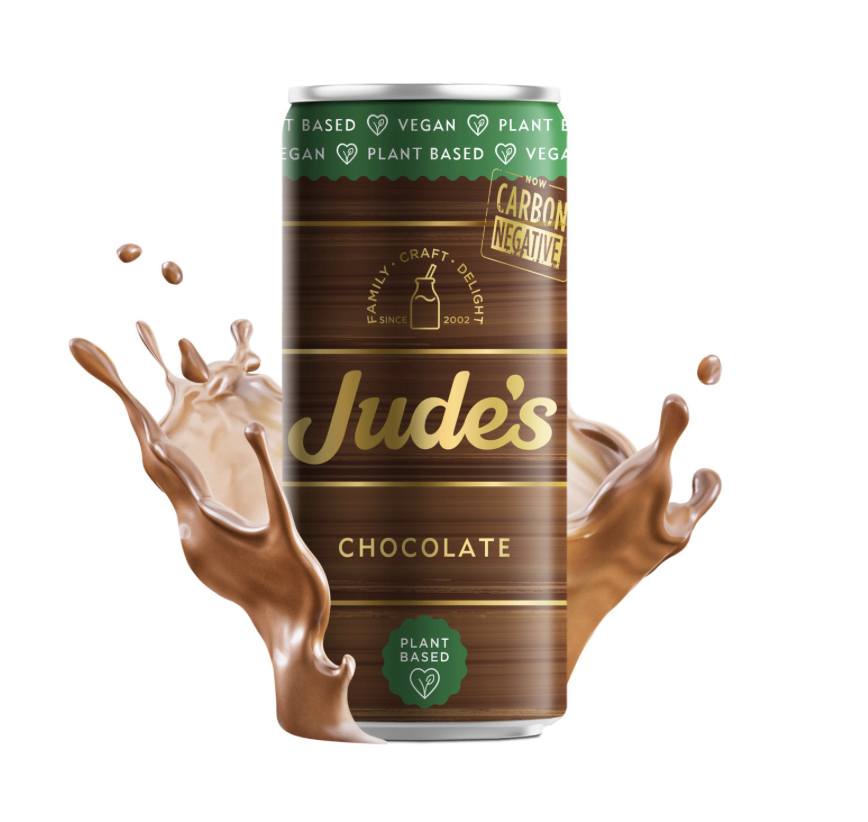 Jude's make excellent dairy free ice cream options and now they've dropped this vegan chocolate milkshake onto the market.
I don't normally buy milkshakes but I'll be keen to try this purely because it's a new and exciting dairy free launch.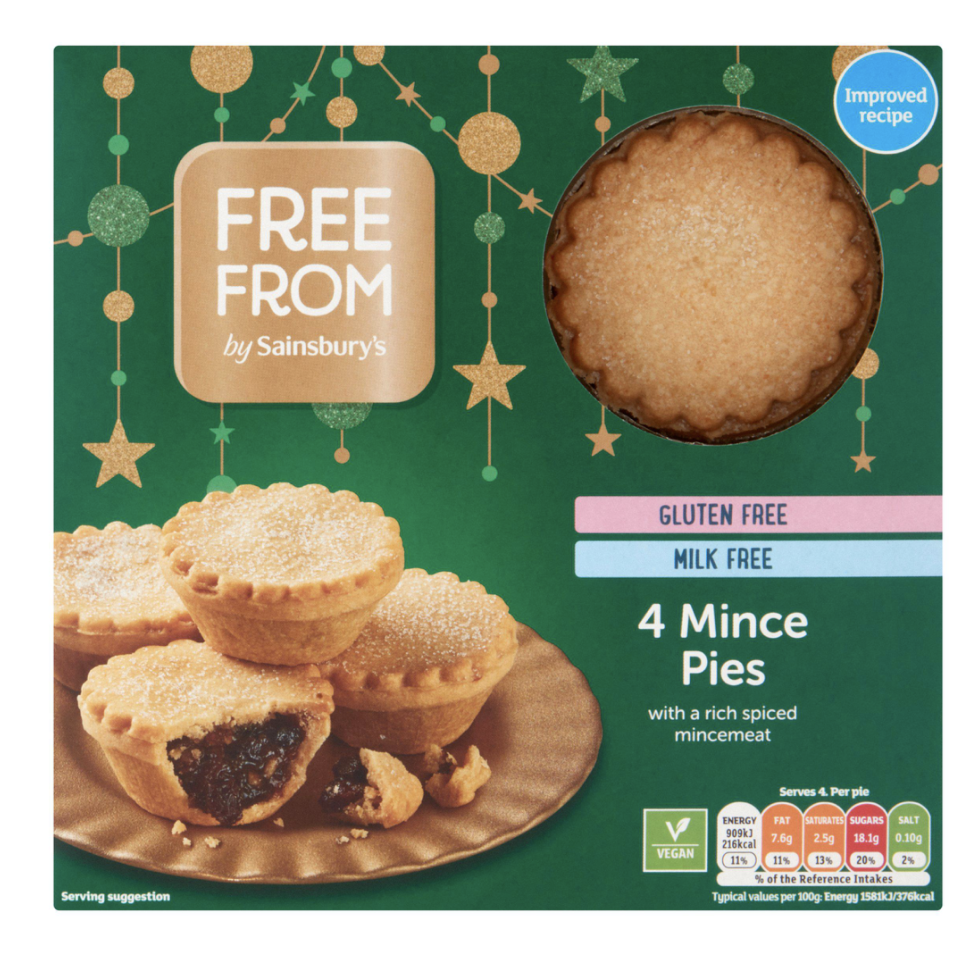 Sainsbury's Free From range is always good at Christmas and they never let me down. Saying that, I do normally prefer to make dairy free mince pies at home but in a pinch it's good to be able to grab a box from the supermarket.
These mince pies are both gluten and milk free.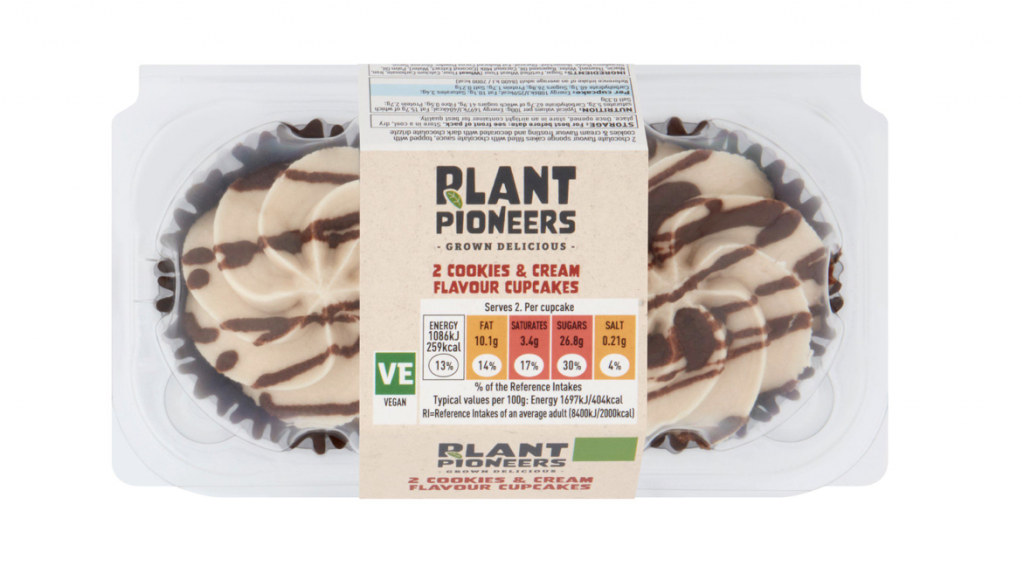 Plant Pioneers cupcakes are always a good idea.
Their new flavour, Cookies & Cream sound so tasty. They come in a box of 2 and are chocolate sponge cakes filled with chocolate sauce and then topped with cookies and cream frosting and dark chocolate drizzle.
I didn't spot them in store but when I went to a larger Sainsbury's a few weeks back I managed to get the Plant Pioneers Birthday Cupcakes which I 100% recommend. Hopefully this new flavour will be just as good.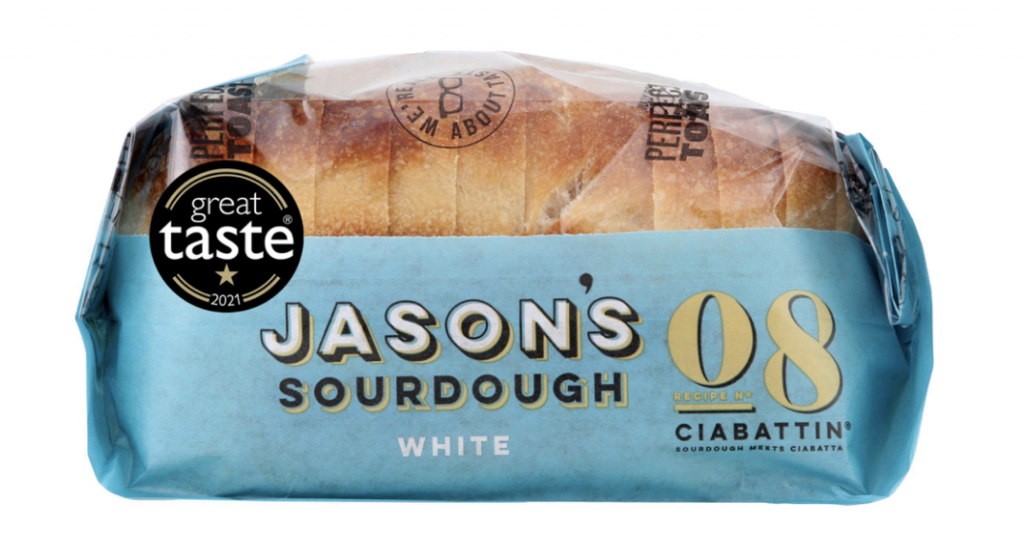 I love Jason's Sourdough but have only previously found it in M&S and Waitrose but they seemed to be stocked across all major supermarkets (except ASDA) now.
Their bread is made for toasting and going by what they say, it's nicknamed 'Crumpet Bread'.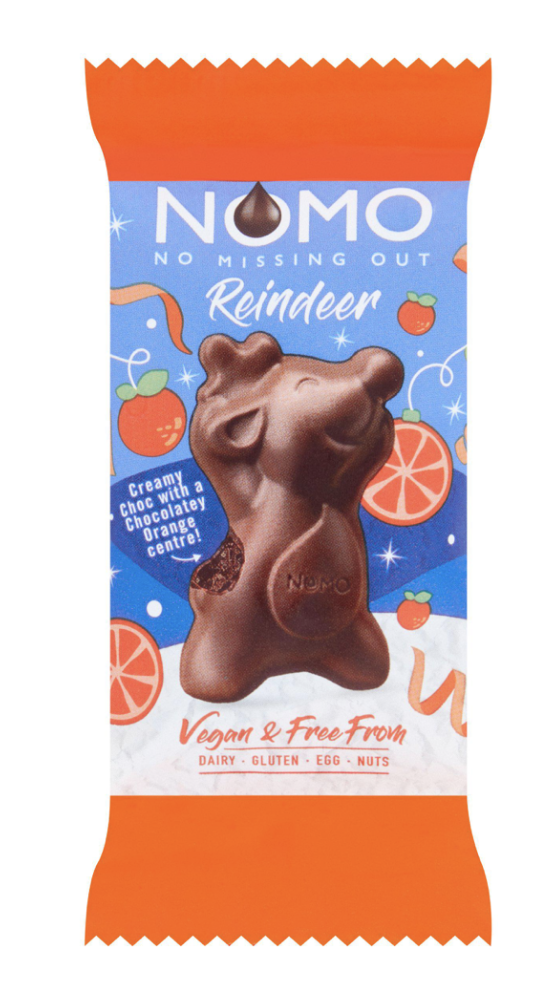 This is a new launch from NOMO. Last year the dairy free brand had a delicious cookie dough reindeer which tasted so good you wouldn't have known it was free from dairy.
This year they have that same cookie dough option but have also added a chocolate orange reindeer. I managed to grab one in store and can confirm it's as good as you'd imagine – I spoke about it over on Tiktok.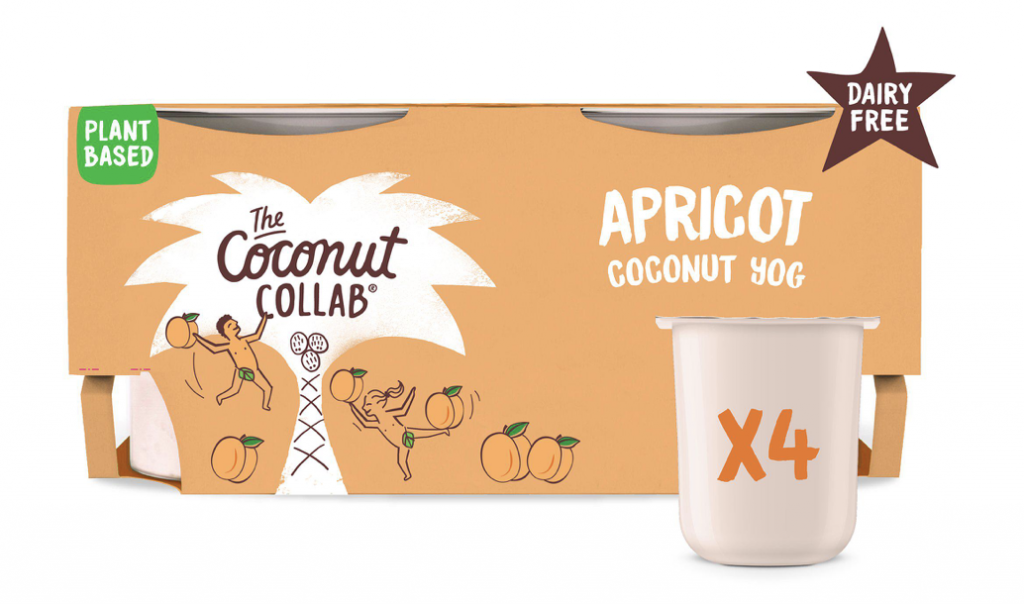 The Coconut Collab are always coming out with new and tasty products. This time apricot yogurts are the new addition to their line-up.
I always like the products The Coconut Collab come out with so I look forward to giving these a try.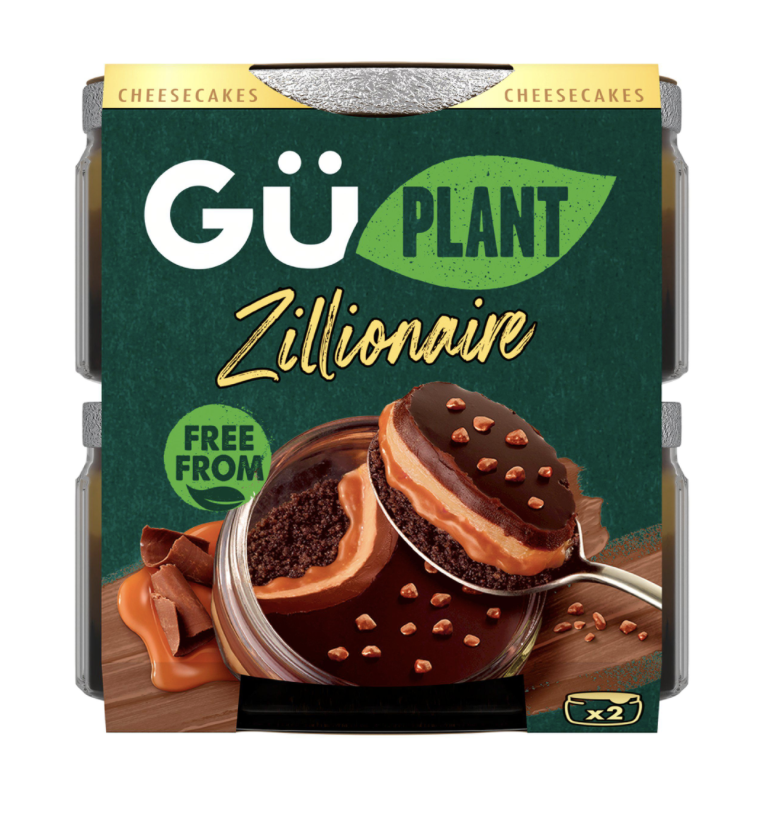 Gu have a good Free From selection and now they've come out with this Plant based option. I presume the difference with this and their Free From range is that it comes with a may contain warning due to the factory it's made in. I could be wrong though, I'll double check and report back.
This new launch from Gu is a cheesecake which is both gluten free and plant based. It has a layer of gluten free biscuit at the bottom, then a later of caramel creme, salted caramel and coconut cream. It's topped with a chocolate ganache and sugar pearls.
It sounds like a truly luxurious dairy free dessert, let me know if you give it a try.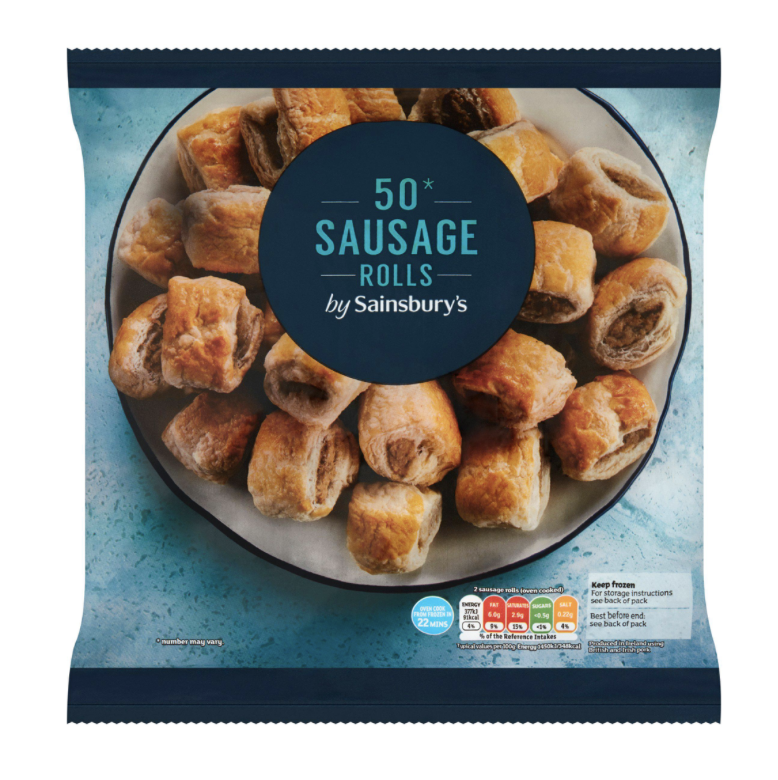 Sausage rolls but without the dairy filled pastry. A nice and easy addition to a party tea, if you know, you know.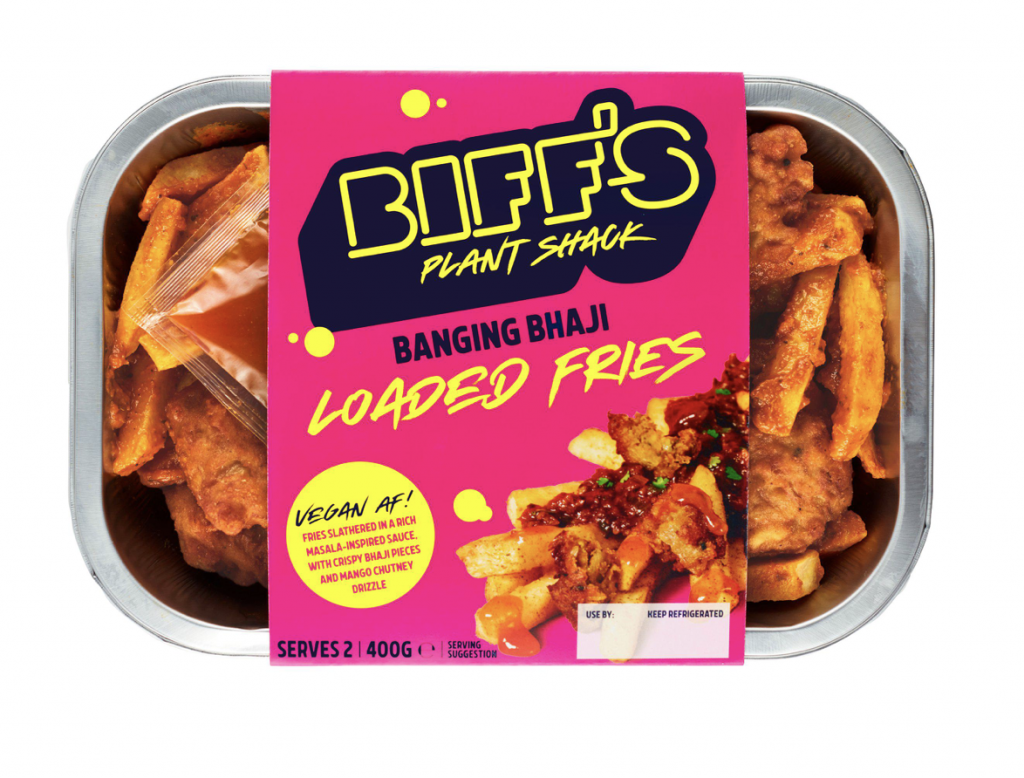 I want to eat these loaded fries right now. Seriously, how good do they sound? Fries in a rich masala sauce with crispy bhaji pieces and a mango chutney drizzle. YUM!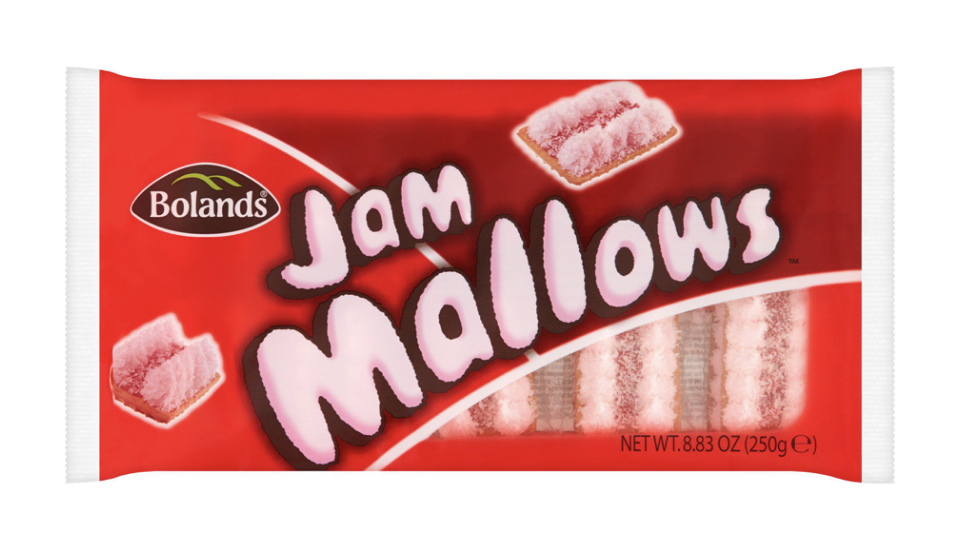 I spotted these on the website and they instantly took me back to childhood. There's just something really nostalgic about these little mallow biscuits.