This post contains affiliate links.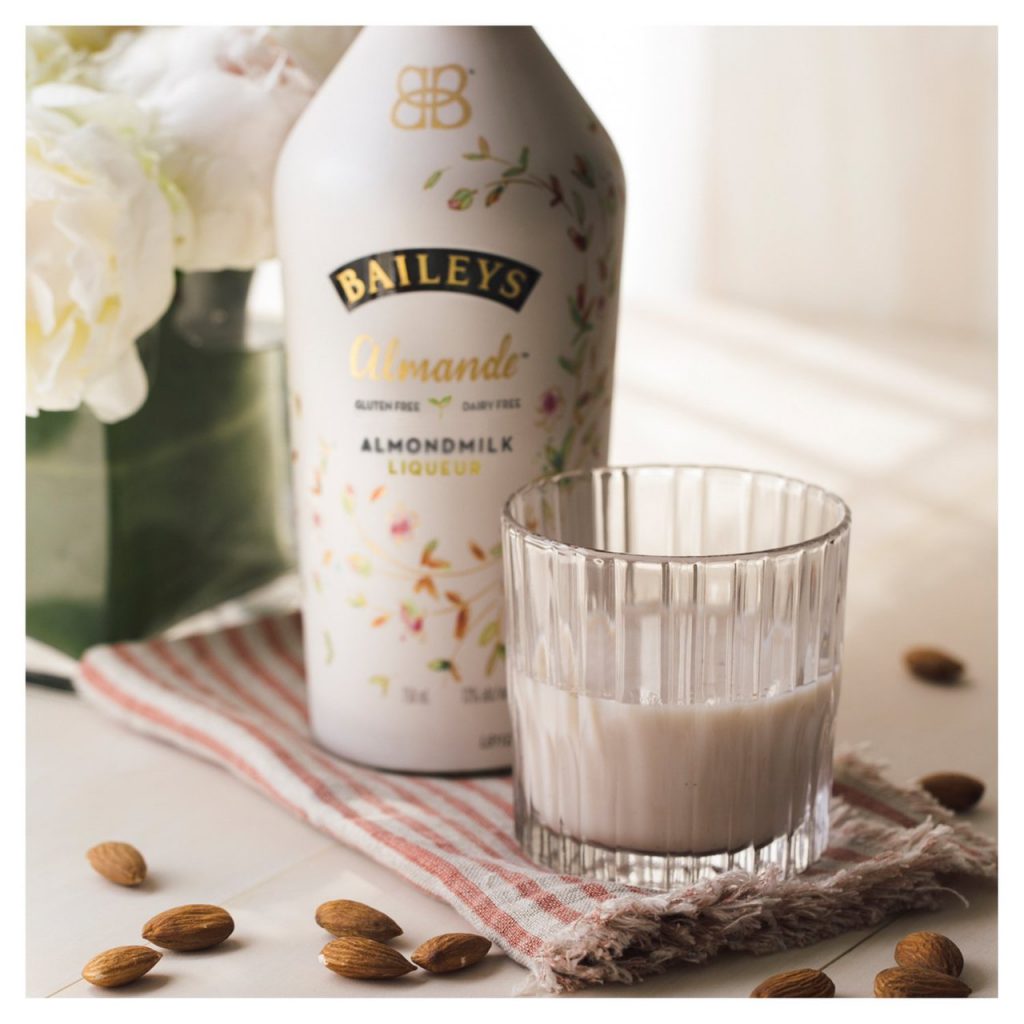 Yes, you read that right.
Dairy-free Baileys is just £12 on Amazon at the moment.
This is the cheapest I've seen the indulgent vegan-friendly Baileys Almande. The usual selling price is around the £20 mark, if not a little more around the festive season. So, for just £12 per bottle it seems like the perfect time to stock up.
Before cutting out dairy from my diet I used to LOVE Baileys over ice, in a cocktail or even better, in hot chocolate. It wasn't something I realised I'd miss when I went dairy free but it turns out that it's used in so many of my favourite cocktails. It's such a versatile alcoholic drink and when they launched their dairy-free version I was SO HAPPY.
It's been ages since I last tried it so I've added a bottle to my Amazon cart and can't wait for it to arrive. I'll share a proper review when it comes but from my memory it's a really good dairy-free alternative to a classic Baileys. It's not quite as thick as the regular one but it tastes very similar but with a hint of almond and vanilla. The balance is perfect though and the flavours work well together.
Baileys Almande is dairy-free and vegan friendly so it's ideal for anyone who has to avoid dairy for allergy reasons or those who chose not to have it.
Make the most of the £12 price tag at the moment. YAY.